Fans say that Princess Charlotte looks like a young Lady Kitty Spencer, after Princess Diana's niece shared her own childhood.
Lady Kitty, 27, shared a sweet black-and-white image of herself on Instagram, which she subtitled "First day of school #tbt," Daily Mail reports.
The photograph shows the young Kitty, who is believed to be around four years old, posing in a checkered cotton dress and black sneakers.
The royal observers quickly pointed out the similarity between her and Charlotte, three, and some said that they even confused the image with that of a young princess.
One fan commented: "The princess charlotte looks like you!" while another added "I thought it was Princess Charlotte for a moment."
Another published: "Princess Charlotte has the Spencer genes, you look very similar in this."
Meanwhile, others wrote "how much it looks like Charlotte" and "Charlotte's divided image".
In Kitty's picture on her first day at school, Diana's niece is seen with her hair pulled back, as was Charlotte on her first day of school.
Charlotte is also seen wearing similar style shoes in burgundy color on the Duchess of Cambridge's brooch, when the young princess left for her first day at Willcocks Daycare in January.
Kitty is the eldest daughter of Earl Spencer, Diana's brother and his first wife, Victoria Lockwood.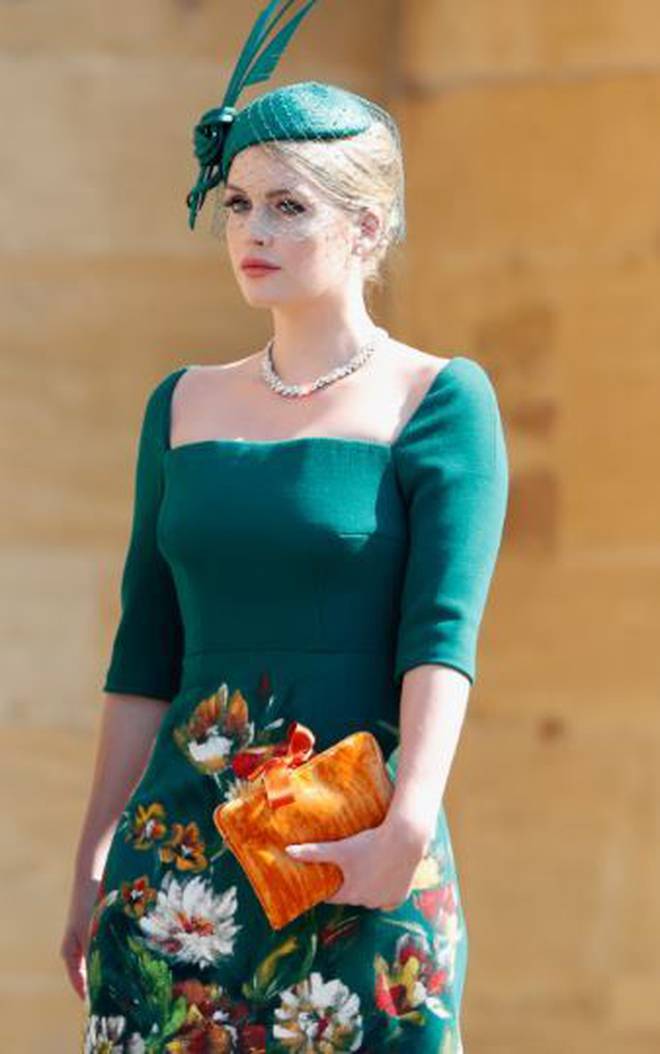 She has remained close to Prince William and Prince Harry since Diana's death, attending her two weddings.
The model captivated with a green D & G floral dress when she attended Harry and Meghan's wedding at Windsor Castle in May.
Comments on the similarity between Kitty and Charlotte occur after comparisons between the young royalty and Diana.
Meanwhile, other fans have commented that Charlotte looks like the queen in official portraits.