That's what Michael Wendler says about his 18-year-old girlfriend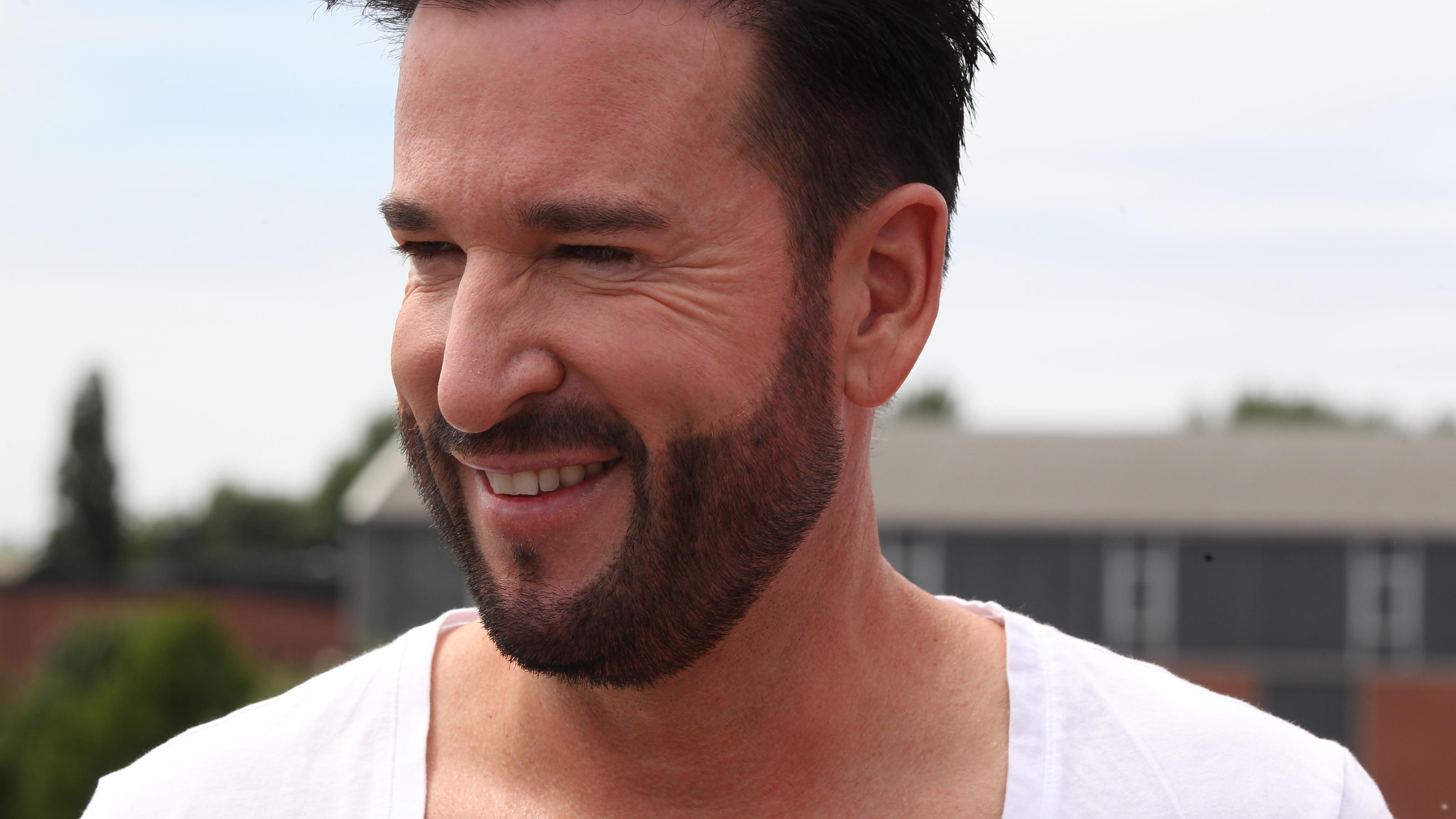 Not only Wendler, but also his fans share their opinion and do not understand the excitement. "There are always people who are jealous of others," writes a woman on the headlines in recent days. "Well, dear Michael, do what you like, good luck and all the best," she wants the star.
"So I don't understand," adds another fan in the discussion. "With Heidi Klum and her much younger guy, nobody speaks that way either – there are so many actors and even politicians, where the partners are much younger – no one speaks so disparagingly about them, that's his thing", the fan is in the singer .