Taylor Swift returns to politics with a new message for fans on early voting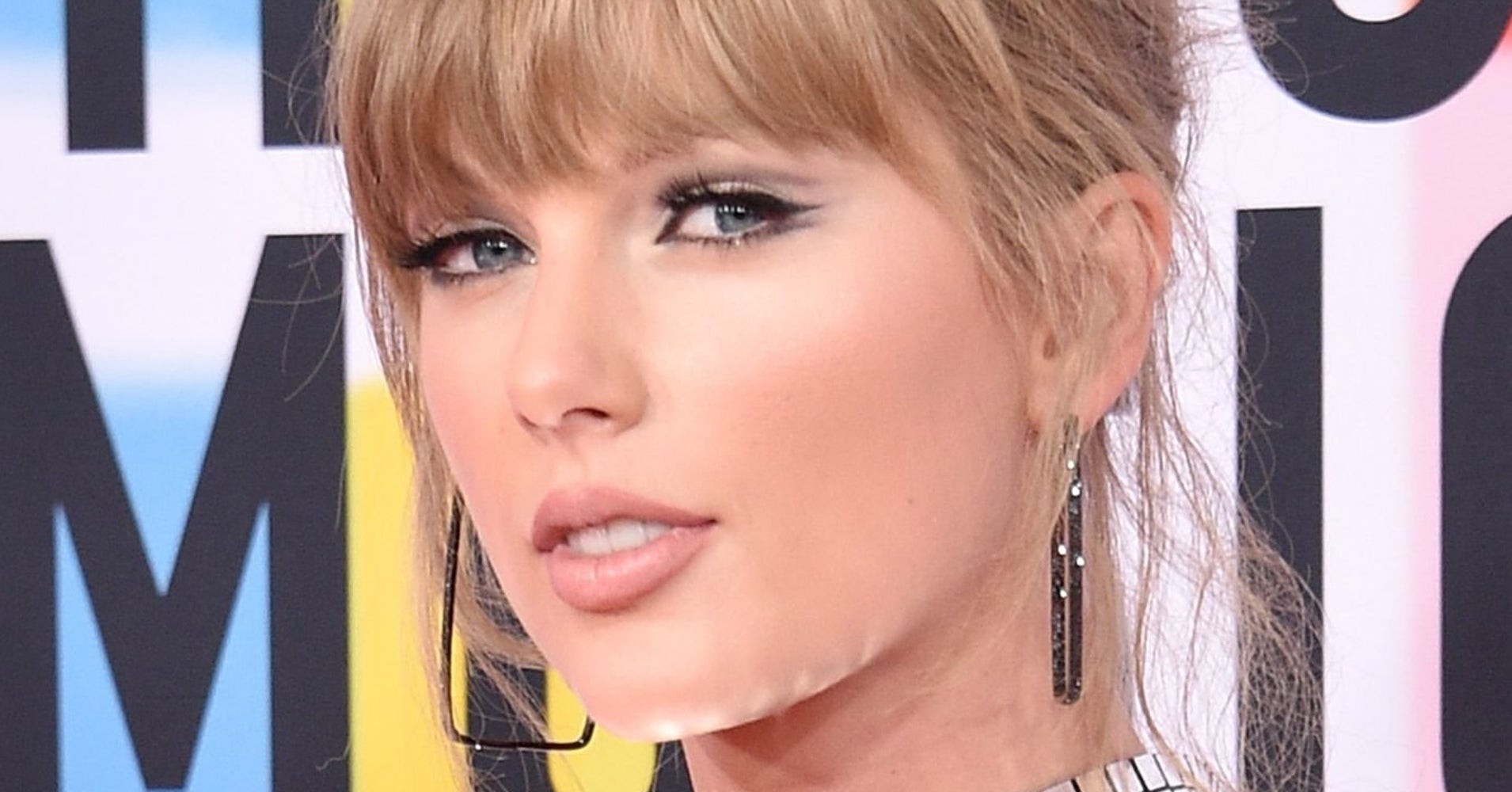 Never in our wildest dreams do we imagine that Taylor Swift would become a political habit. But she has shown that her critics are wrong with another call to her millions of fans to come out and vote.
After breaking his political silence for a long time by supporting Democratic candidates in the upcoming mid-term elections, Swift urged his supporters to participate in early voting on Instagram on Wednesday.
"Something I would like to know when I was 18 and I voted for the first time:" PREVIOUS VOTE ", he wrote next to a picture of his red, white and blue pedicure." It makes it so quick and easy to go and cast your vote before 6 of November. Early voting starts TODAY in Tennessee and goes until November 1. "
For those who can not attend the polls on Election Day, 37 states and Washington, DC allow registered voters to send their ballots early by mail or at designated polling places.
He also added the early voting dates in each state so that his 112 million followers make reference in his biography.
After years of being defamed for being silent during the 2016 presidential election, the singer "Delicate" sent shockwaves through social media by backing two Tennessee Democratic candidates: former Gov. Phil Bredesen for the Senate and the Representative Jim Cooper for the Chamber.
"I have always issued and cast my vote according to which candidate will protect and fight for human rights," he wrote before making a special mention of LGBTQ rights and the importance of racial justice.
"I can not vote for someone who is not willing to fight for the dignity of ALL Americans, regardless of the color of their skin, sex or who they love," he added.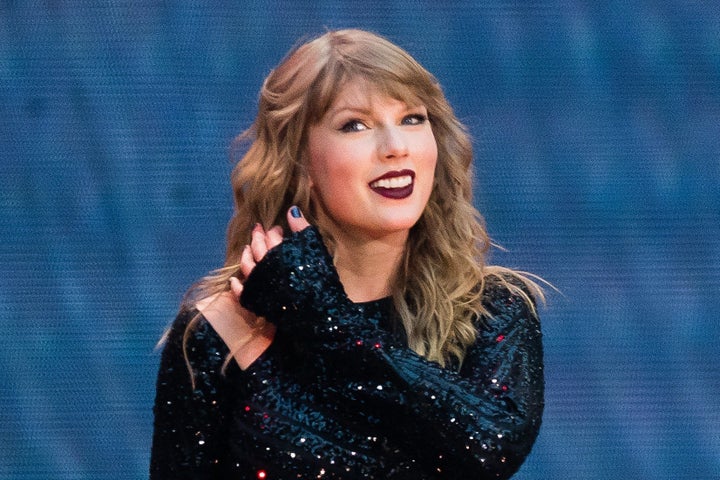 According to Vote.org reports, its publication moved thousands of people to register, which added 65,000 new voters in 24 hours after Swift's declaration.
The organization told the New York Times days later that "more than 166,000 people in the United States submitted new entries." [on the site] . . . with about 42 percent of registrants who are between 18 and 24 years old. "
Swift's recent political awakening was not warmly received by conservatives, and some called for a boycott of his music. President Donald Trump told reporters that he likes his music "around 25 percent less now."