Tara Reid started the Delta flight due to disturbances before takeoff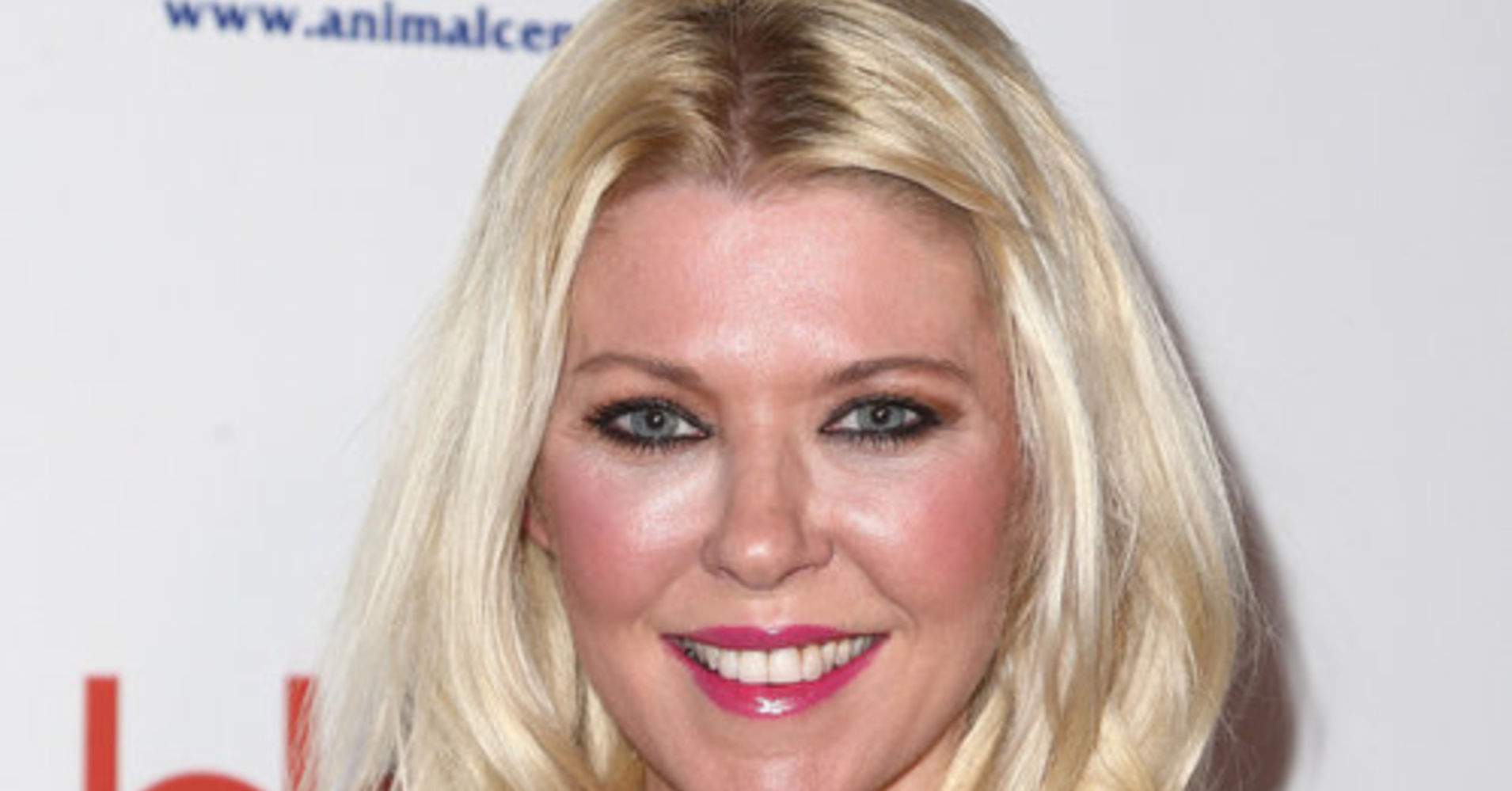 This turbulence started on the ground.
Actress Tara Reid was fired on a Delta Air Lines flight on Monday for causing what the airline considered a "riot for the customer," USA Today reported.
A representative of the star of "Sharknado" confirmed to the newspaper that Reid was taken off the plane, scheduled to leave Los Angeles for New York. The flight was delayed on the runway because Reid "was infuriated" for receiving the wrong seat and not receiving a pillow, TMZ reported.
She complained loudly as the crew tried to appease her without success, witnesses said at the entertainment site.
A video obtained by TMZ shows an air hostess talking to Reid about how to get her luggage before they see her walking with her dogs down the hall.
Police were not called, and Reid took another flight, USA Today reported.
"Delta Flight 613 from Los Angeles to New York JFK-International returned to the door, before take-off, due to a customer disturbance on board," a Delta spokesperson said in a statement, per person. "Delta apologizes to the remaining customers for the inconvenience and appreciates their patience while the situation was resolved … The flight flew back to New York after a brief delay."
The "side of the story" of "American Pie" is that she was upset about not having a seat by the window and because a woman was reclining in front of her, TMZ wrote.
Yahoo noted that the incident triggered a strange response from Linda Hogan, a former reality star who is the former wife of professional wrestler Hulk Hogan.
Reid expressed concern during an interview in August in which she seemed to suppress her speech.
A representative of Reid did not immediately respond to a HuffPost request for comment.