Survivors 2019 participants are ready! Here is the 30-member candidate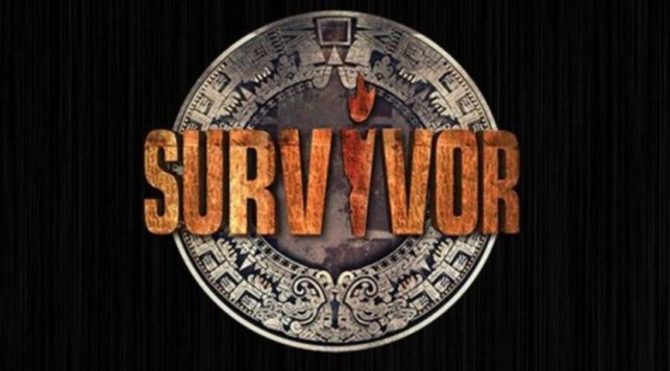 Survivors 2019 participants are clear. According to Acer, Ilıcalı 2019 Survivor competitor of Turkey-Greece said the competition will be determined by the public.
Survivors 2019 squad take shape. was announced 30 contestants in Survivor candidate Turkey-Greece 2019 competition. Here is the list of graduate candidates in Survivor 2019 cı
SURVIVING 2019 COMPETITIVE CANDIDATES
Asil Cengiz, Atakan Isiktutan, Azim Kaan Guven, Buse Akar, Yagiz Erdogan, Büşra Yalcin, Seda Ocak, Ecem Onaran, Ozgur Ozdemir, Emin Gunenc, Okay Koksal, Emre Durak, Museeyye South Burcu, Sinem Kılıç, Icon Olçun, Sıla Rümeysa Scale , Kader Karakaya, Burak Yurdugür, Bora Erdin, Begüm Güven, Serpil Uzunçavdari Yusuf Karakaya, Hakan Kanık, Sami Levi, Halim Baydur, Melisa Emirbayer.