Surprising player for the early bird series! What role do Ipek Tenolcay play?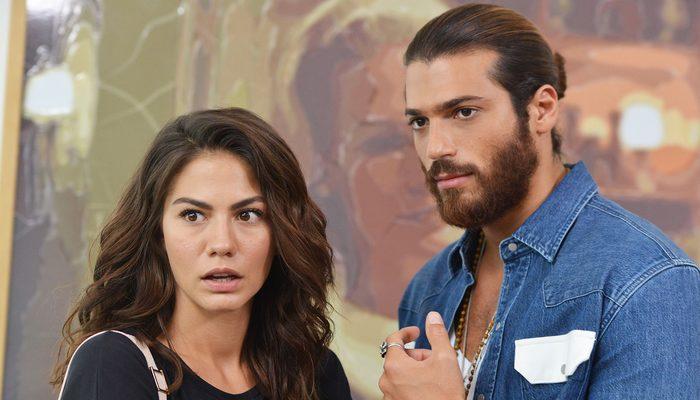 Tenolcay meets the audience in the 26th episode of the Early Bird series, and will give life to the Hüma character of Can and Emre's mother. many years after the end of his second marriage to Huda after living abroad to return to Turkey again.
The new section shows how the influence of the Hüma eyes can be shown Can and Emre.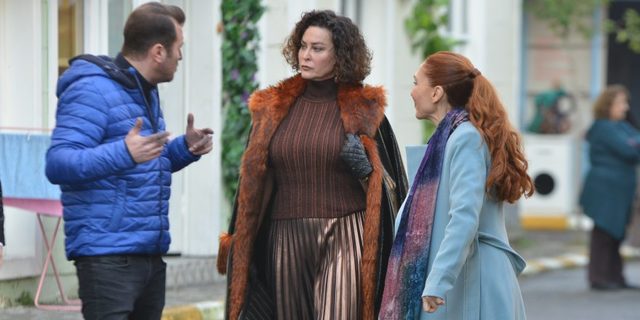 Directed by Çağrı Bayrak, directed by Aslı Zengin and Banu Zengin Tak, this film will be on Star TV at 20:00 on Saturday with the new episode Zengin