Super Dragon Ball Heroes: World Mission – New trailer shows more details about the story of the game!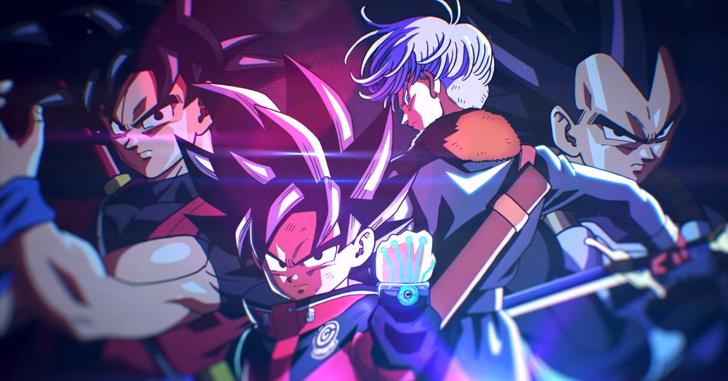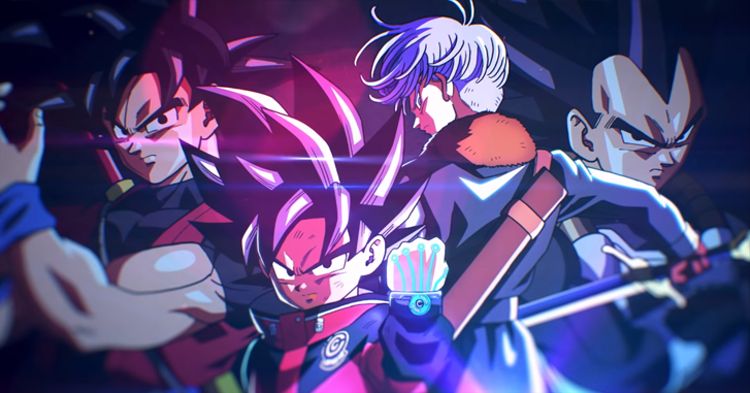 – … – Infinite characters!
of Guilherme Souza → A few months ago we announced that the Nintendo Switch would receive the launch of Super Dragon Ball Heroes: World Mission, a card game game that allows players to form up to seven characters, traditional Japanese arcades, and now a game trailer has just been released.
In the video we can see some of the history of the new game, which will be motivated by Cirrus, a new mysterious alien villain, resulting in the appearance of characters unheard of in the franchise, for example Great Sayaman 4, who had their first photos revealed recently.
The title will count 1,160 letters that covers games Super Dragon Ball Heroes 1 ao 8, in addition to the letters to Super Dragon Ball Heroes: Universe Mission 1 and 2so that the recreation of several iconic moments of the franchise, as well as kinds of alternative realities, where we see one new cell transformationone Broly Shaped Super Sayajin 3 and more.
The game also has a creation modewhere players can customize their characters, backgrounds and even background music from matches.
Check out the trailer below:
The trailer reveals that the game will be released in April 4, 2019 in Japan, but we still do not have a release date in the West or if the title comes to Brazil.
Meanwhile, keep Dragon Ball Super: Broly, the latest movie from the franchise that hits theaters January 3:
Source: All game data
Now that the news is over, take the time to check out the latest video
Our channel!