Strictly Come Dancing, Louise Redknapp is seriously injured and departs from the West End show's debut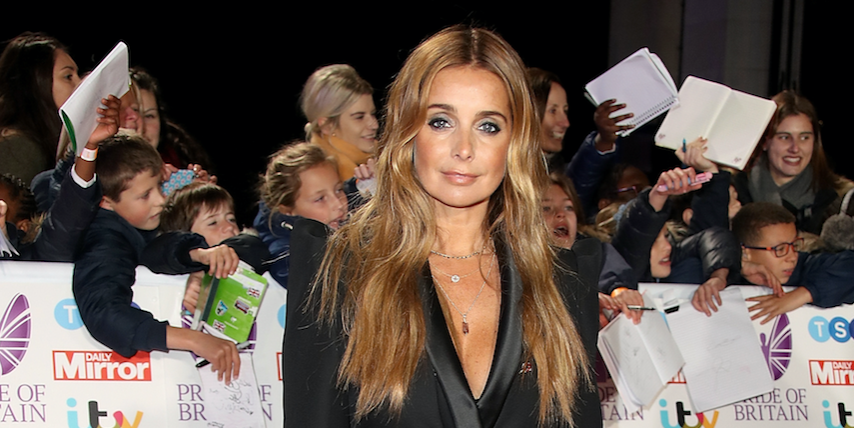 Getty ImagesMike Marsland / Mike Marsland / WireImage
Previously Strictly Come Dancing star Louise Redknapp has had to escape the enormously anticipated debut of 9 to 5: The musical after suffering some serious injuries.
The eternal singer should have opened the music Love Islands Amber Davies and other ex-strictly competitor Brian Conley on the Savoy Theater this month, but was injured Tuesday (January 8) when she fell into the street on her way to rehearsals.
Ad – Continue reading below
Her spokesperson confirmed Digital Spy that she will miss the gala opening 9 to 5: The musical, which is expected to be attended by the original movie star Dolly Parton.
As a result Sun., she has been commissioned by doctors to take two months of work after breaking her wrist and suffering a deep wound on her chin. She will now join again 9 to 5 later this year.
A production spokesman also said: "We hope Louise will start performances towards the end of March or early April.
"Due to an injury this week, Louise Redknapp has had to temporarily withdraw from the role of Violet in 9 to 5: The Musical.
"The recovery time is recommended means that Louise can no longer arrange the show in the remaining time again before the opening.
"Together we have made the difficult decision to delay Louise's start date in the show. We hope that Louise will start performances sometime in late March / early April 2019. Everyone on 9 to 5 Louise wants a quick recovery and we are looking forward to welcoming her. "
Ad – Continue reading below
9 to 5: The musical is currently set to run at the Savoy Theater from January 28 to August 31. Those seeking refunds due to Louise's absence may do so at the time of purchase.
The show was to have been Louise back to the stage after he had previously played the opposite pop star Will Young in Cabaret.
---
Do you want news and entertainment features? Just click & # 39; Like & # 39; on our Digital Spy Facebook page and "Follow" our spring @digitalspy Instagram and Twitter account.