Stephen Colbert lists the 5 topics that you probably should not talk about this Thanksgiving Day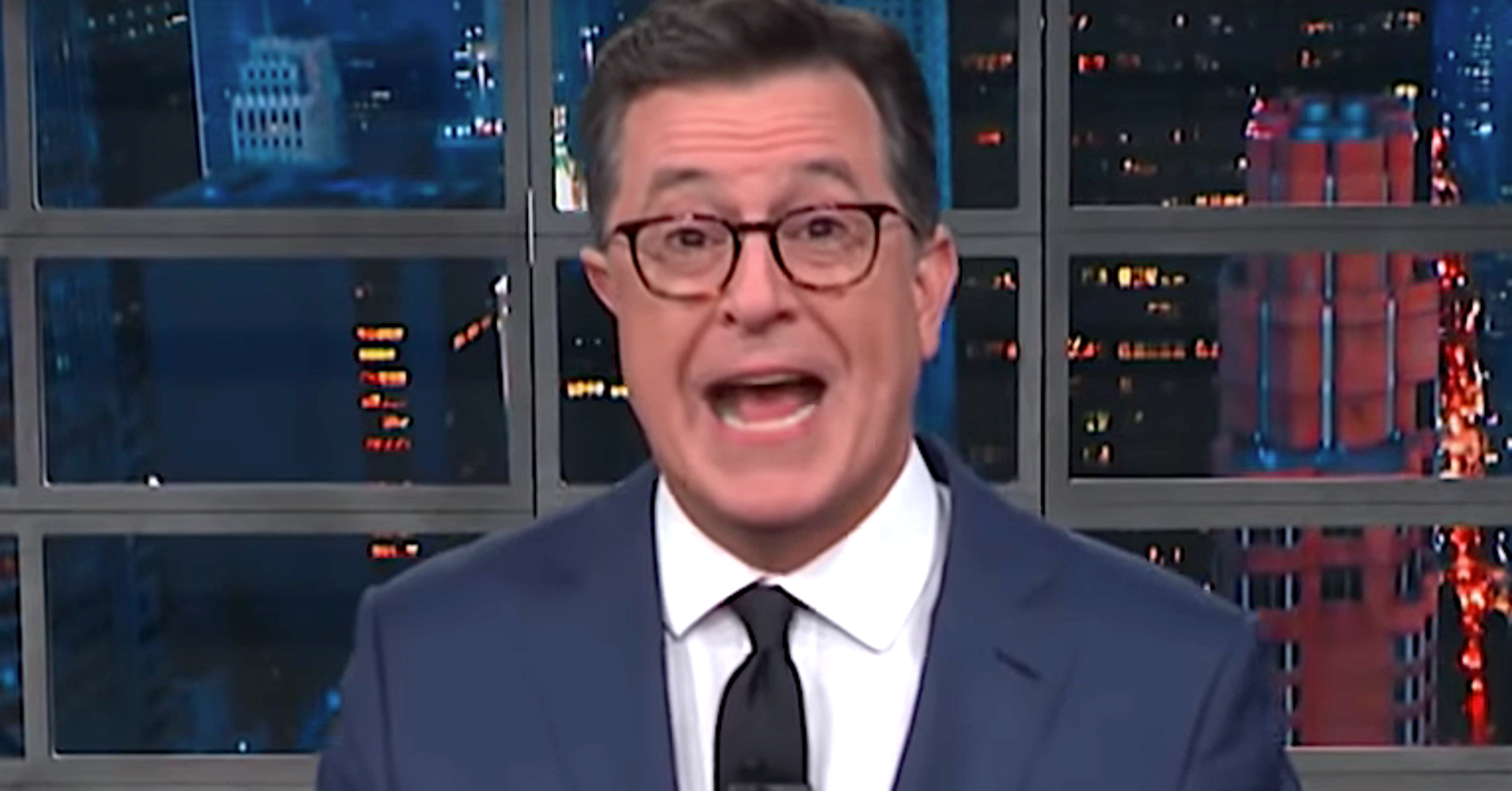 The Thanksgiving dinner is probably a quiet affair in the house of Stephen Colbert, host of "Late Show", this year.
On Wednesday, the comedian made a list of five topics that Americans, of whom he said that recent research showed they are "more divided in the party lines than ever," probably should not talk if they want to ensure harmony in the table.
But honestly, is there anything else to talk about?