Special | Is "Safa" agreed to take over the presidency of the Cairo Film Festival in Cairo?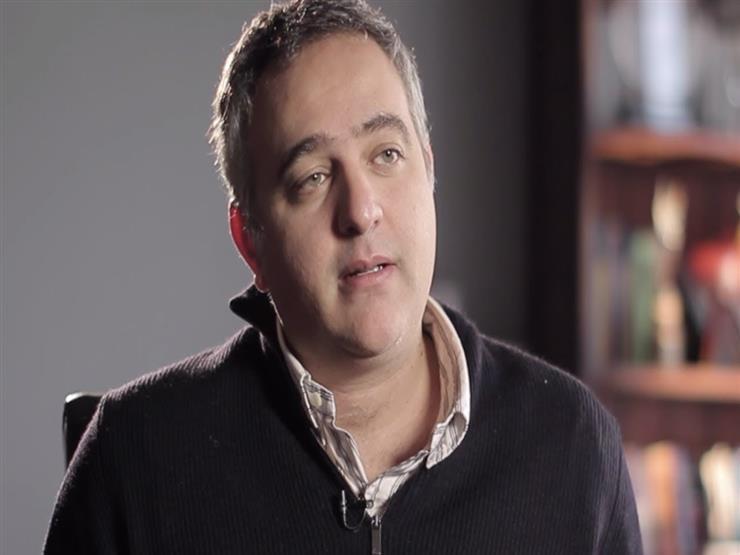 Posted by Mona Al-Moji:
Producer Mohamed Hafsa, president of the 40th session at the Cairo International Film Festival, confirmed that the change needed by the festival requires that a person take charge of three consecutive sessions.
"I have achieved 80 percent of what I planned for the 40th session," he said in a statement to Masrawy.
Asked if he would agree to take responsibility, when the Ministry of Culture chose the next session 41, he responded: "Yes, I will."
Cairo International Film Festival was opened on Tuesday, November 20th in the presence of a great constellation of art stars. The ceremony was also attended by British filmmaker Peter Greenway, Hassan Hosny, musician Hisham Nazih, artistic director Youssef Sheriff Rizkallah, Samir Sabri, who presented the first season of the festival.