Special | For this reason, Yasmine, the Egyptian film director, did not see in the movie "Masrawy"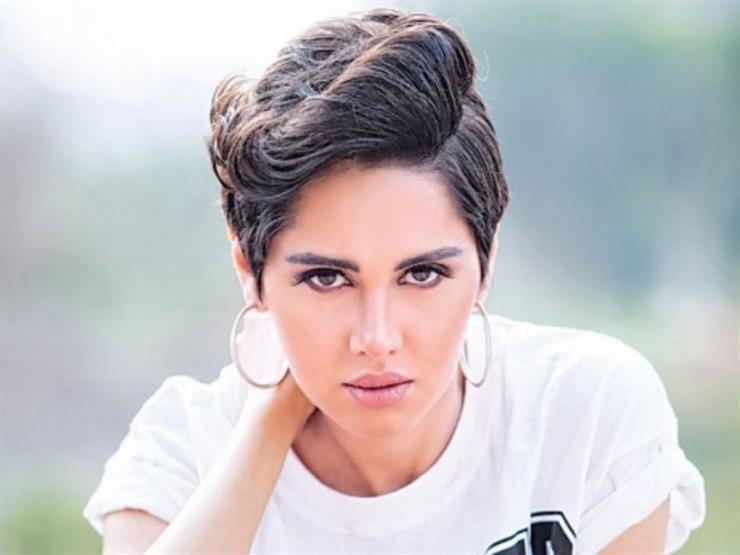 Posted by Mona Al-Moji:
Yasmin Nasir said that she could not see Egyptian movies, which was featured at the 40th session of the Cairo International Film Festival.
"I heard about the Egyptian movies, and I wanted to see them, but their dates were against the films from the international short film contest, which I participate in as a jury member," she said in private statements to Masrawi.
"I was only able to see Ahmed Fawzi Saleh's" The Desperate Response ", expressing the pleasure of selling all the movie's tickets." This is evidence that people's awareness of the cinema has increased, "she said." He said.
Cairo International Film Festival will be held on Thursday, November 20th in the presence of a great constellation of art stars. The ceremony was also attended by British filmmaker Peter Greenway, Hassan Hosny, the music Hisham Nazieh, Sharif Rizkallah, the artist Samir Sabri, who presented the first season of the festival.