Sony is betting on "home concerts"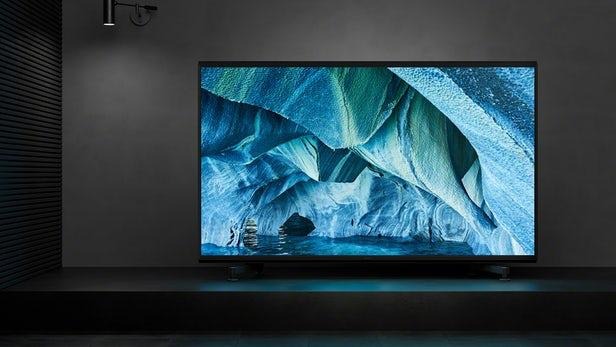 Innovations continue to be known at the Consumer Electronics Show (CES) 2019, this time Sony was responsible for presenting to the market a series of innovations that are believed to be part of the revolution in content consumption via audio. This is "360 Reality Audio", a kind of home theater taken to another level of experience.
According to the company, what is desired is that the user can feel the vibrations and feelings of a live concert. The new Sony allows you to have a three-dimensional sound field where various sounds and musical elements can be projected 360 ° using spatial audio technology based on company objects: headphones, speakers, and monitors.
"Our 360 Reality Audio will allow us to offer live music lovers a new and highly realistic musical experience," said Kichiro Kurozumi, Brand Division's Product and Product Planning Division of Sony Video & Sound Products Inc.
The representative of the firm also added: "We are very proud of this collaboration with Live Nation, the world leader in live entertainment, and with Sony, a company that works with creators and artists to push capacity limits. Musically".
The audio production of content that can be enjoyed by the users interested in learning more about the new brand, was recorded at the Hollywood Palladium (Los Angeles), House of Blues Chicago (Chicago), Irving Plaza (New York) arenas, The Fillmore (Philadelphia), The Masonic (San Francisco) and The Wiltern (Los Angeles).
* Special broadcast to Las Vegas (Nevada), invited by CTA
Sony launches "360 Reality Audio", a kind of home theater that simulates concerts by providing sounds in three dimensions. Photos: Sony Courtesy