Singer Aylin Coşkun goes to Thailand for rock photography, caught in the ocean for storm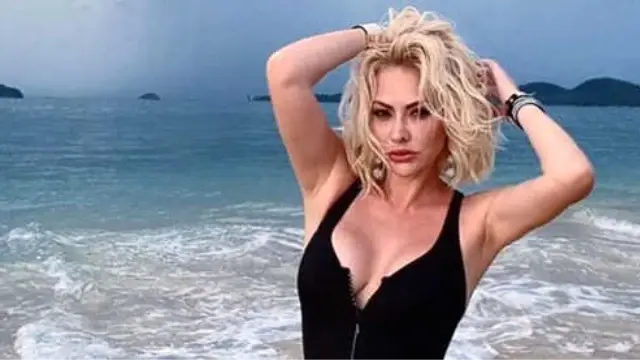 Aylin Coskun who wants to make New Year's surprise to her lovers, went to Thailand for the hit "Sinsirella" album "Yok Artık". Coşkun experienced great difficulties in his completed work in an exotic setting.
Just in the middle of the island
The natural events in Thailand's tourist resort, Phuket Island, caused interesting moments on the set. Coşkun was alone in the middle of the ocean.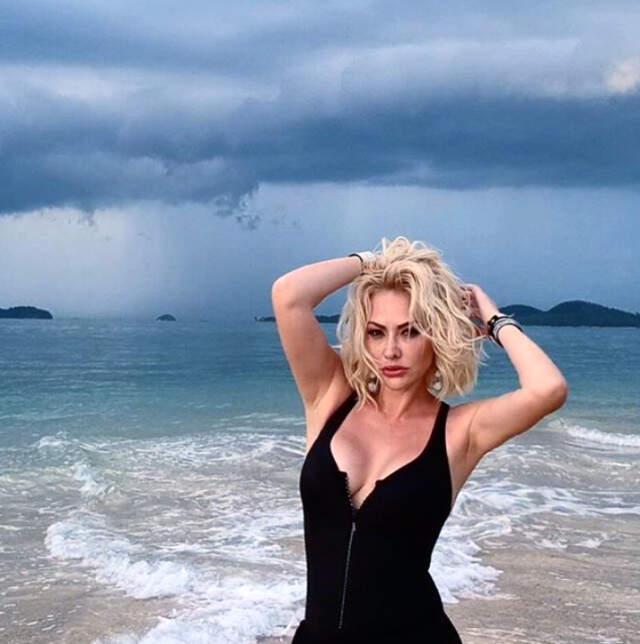 LATEST MISSION LEFT
Aylin Coşkun suffered a hearing loss for a while when the wave that had gone out at that time suddenly used pressure on her ear. Aylin Coşkun to take him to the shooting for a while was interrupted while the chain of unfortunate events did not leave the famous artist.
The boat lived in the middle of the storm
Coşkun was rescued from the boat that stormed into the sea the next day and rescued at the last minute using the indigenous peoples.