Shadia treated me like Rushdie Abaza in "Woman lover … Masrawy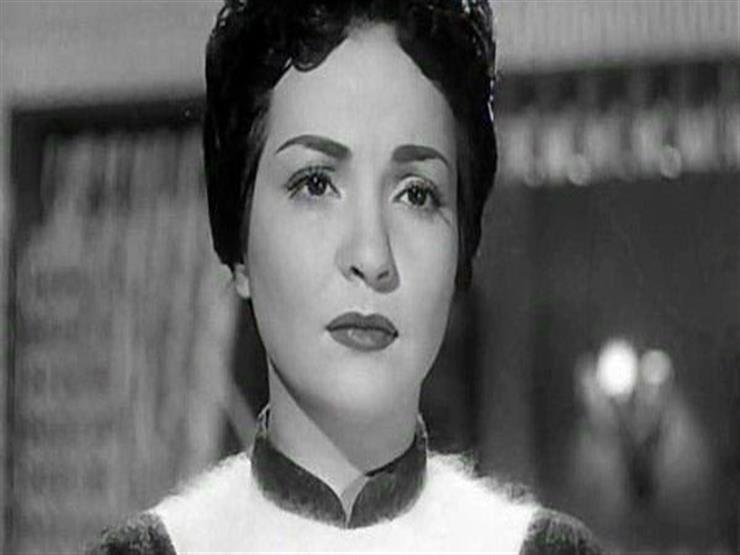 2:01


Wednesday, November 28, 2018

Arabic Books Mr.:
"The star did not know the arrogance and transcendence of her way." With these words, the artist Ibrahim Nasr began to talk about the idol of the masses Shadia in the first memory of departure.
He said in private statements to "Masrawi" that he was working with Shadia in one work, "a woman lover" does not expect to stand in front of Shadia, who is watching her work on screen art.
"I was treated like Rushdie Abaza, Omar al-Sharif and Shukri Sarhan," Shadia told Reuters. "There was a scene where I danced with her at a party.
He explained: Before we started shooting this scene, Shadia reached, and I told her how to dance Maaki after I looked at your work, and then I replied: "You are the salvation of the artist, you will not fear the camera and insisted that we practice the dance. "
He continued: "After I finished, the scene did not work until I came home, adding:" Shadia Habibi. "
He pointed out that he learned from Shadia a lesson he did not forget, something simple in everything, pointing out that the artist must be easy in dealing with everyone to be loved.
Shadia was born February 8, 1931 in El Helmeya El Jadida district of Cairo. Her father Ahmed Kamal worked as an agricultural engineer and began her artistic career with "Flowers and Towers"