Şeyma Subaşı, who wants to go on holiday in Mexico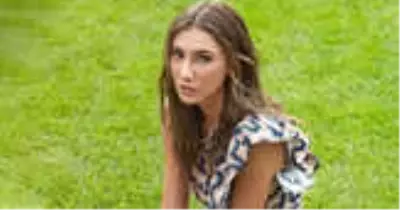 It was alleged that maeyma Subaşı separated in a single session with Acun Ilıcalı a month ago and sailed on a new love. With her daughter Melisa, Subaşı in Tulum, Mexico, was shown intimate with a young man.
One snapshot screen
Maeyma Subaşı was shown in Mexico where she went on holiday with DJ Guido Senia. The intimate situations of the duo do not escape. It is not known when photographs of Subaşı were taken.