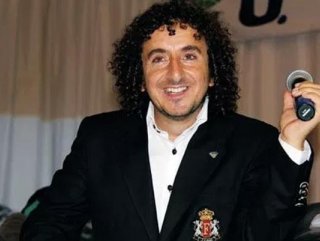 Cengiz Çimen, a beloved and entertaining face on the screens, who is familiar with the name Mülayim, made interesting statements.
Cengiz Cimen, Seda Sayan went to Friday prayers that he was not in the studio was very angry and claimed to put an end to the job.
"Shame"
Seda Sayan said the allegations are over "Prayer, because he was in the hive," I am fired, "he said, pride, sin" he said.