Say goodbye to me feeling bad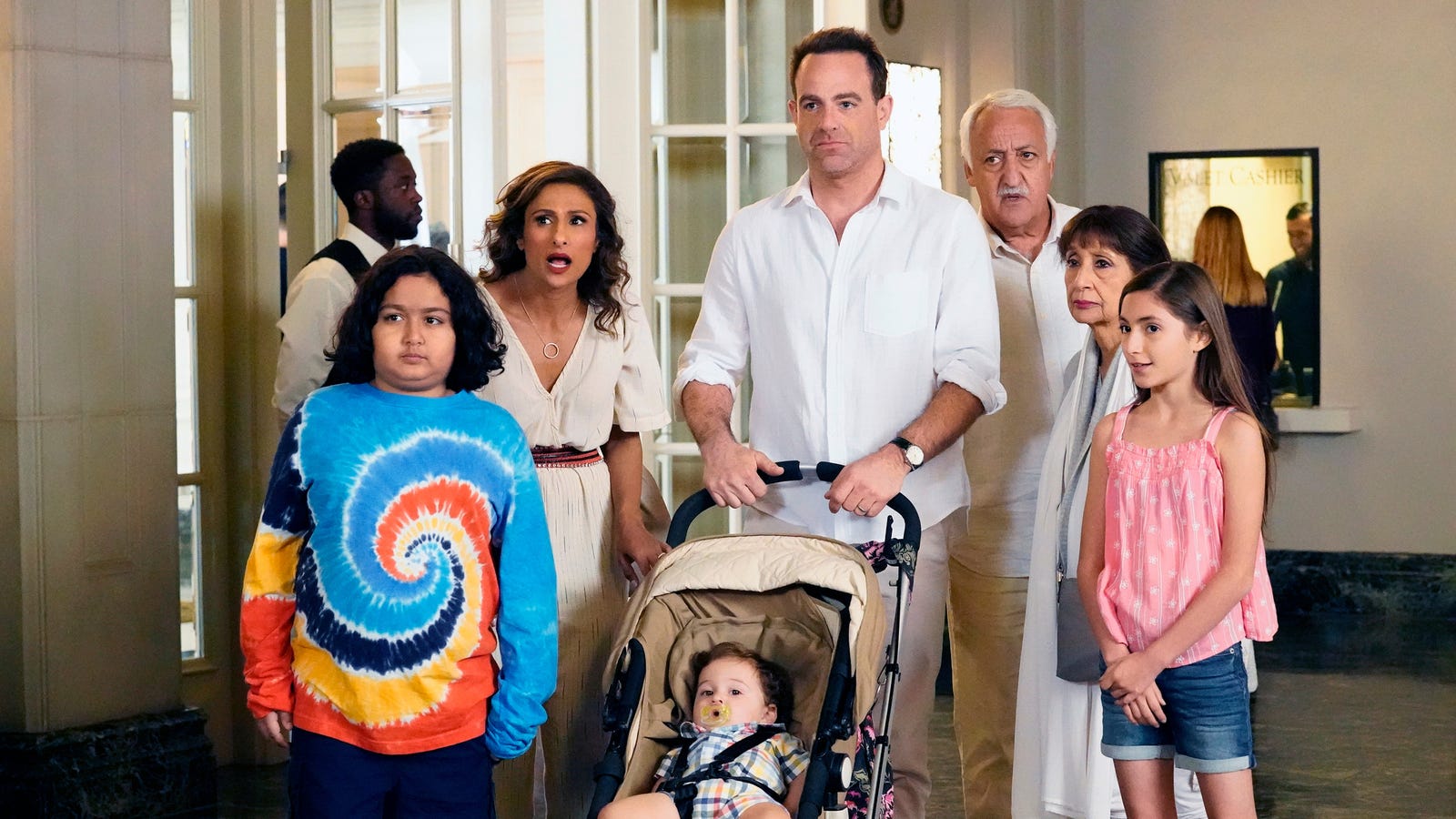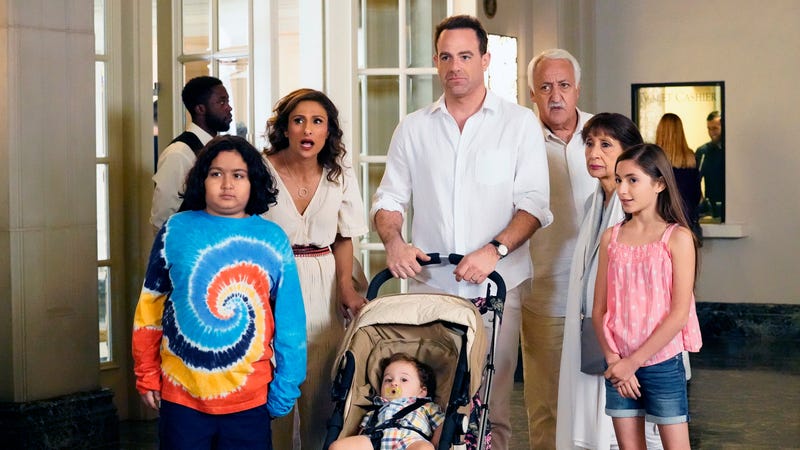 Here's what happens in the television world for Thursday, December 27th. All times are eastern.

Top Picks
I feel ill (NBC, 8:00 and 8:30 pm, seasonal finals): You will notice it says seasonal finals and not serial finals, but this is almost certainly the end of the road for Aseem Batra's family sitcom. And while it never raced to the top of our to-watch list, we feel bad about the likely demise of I feel ill. Here is our own Kate Kulzick on the promise of the series:
Many sitcoms find their feet during their first season. I feel ill Starting with a strong understanding of tone, character and voice, it adds miles to many other comedies. Its first episodes may not have the audience laughing loudly, but the seeds of an excellent comedy are present, and given its strong creative team and throw, and most importantly, its clear point of view, this is a series worth testing for.
Now it seems that the seeds will not grow to much, and that is … poor. You can see the last two episodes behind-the-back this evening.
Regular coverage
Wild card
Vinutstillingen (Ovation, 10 p.m.): Who doesn't want to see charming British dudes being shaken on wine while trying to stay – or at least find-Sober enough to succeed in making a TV show about drinking wine? Is there such a person? Vinutstillingen is a consistent, easy-to-drink, buttery delight, with notes of fig, earth, Matthew Goode, wood smoke, white pepper, James Purefoy and banana. Best accompanied by wine.