Royals: Ex-school friend of Duchess Kate – "She was very bullied"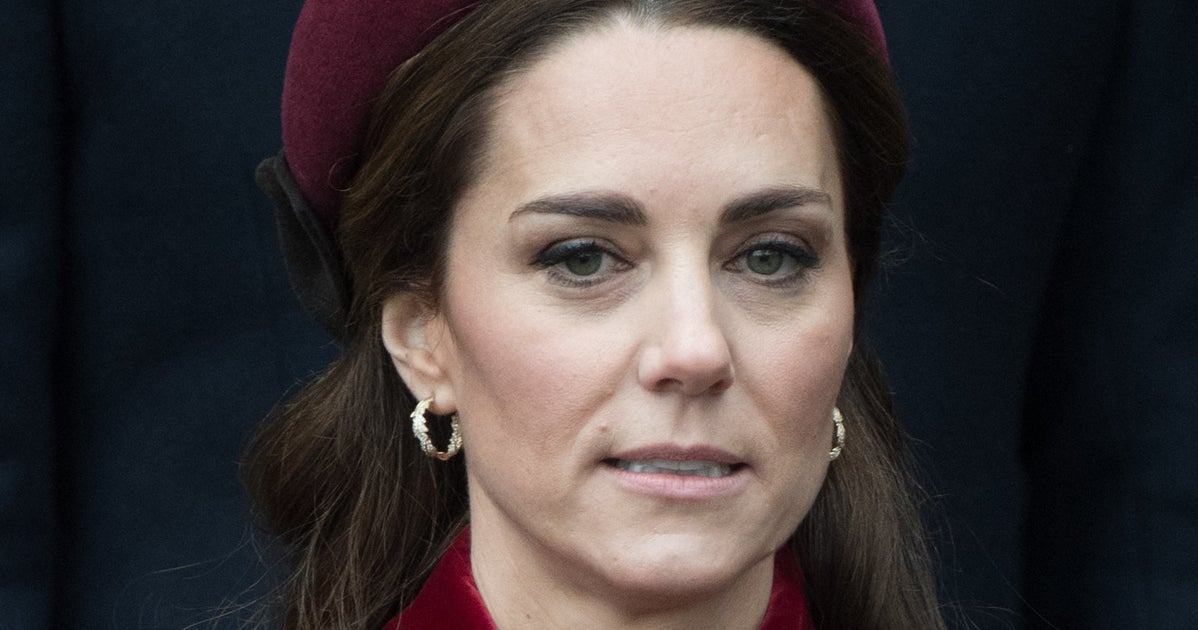 Pool / Samir Hussein via Getty Images


Duchess Kate did not have that easy lately.

The Duchess of Cambridge is considering sending her son, Prince George, to the school where she was.
At the Marlborough School, Kate was popular – unlike the boarding school, she used to be.
It's no wonder that Duchess Kate is considering sending her son, Prince George, to his old school – Marlborough College.
She didn't want George to go to Eton's boy school, where Prince William and Harry were already in school.
Because the 36-year-old king knows how it feels to go to a boarding school. Before moving to Marlborough, she attended Downe House, a boarding school for girls closer to home.
Students bullied Duchess Kate
But there was nothing but Kate: according to former classmate Gemma Williamson Marlborough School of the British newspaper "Daily Mail" reported that today's duchess on boarding school times has been badly bullied.
"Apparently she was bullied very badly and looked like thin and pale. She had very little confidence."
Because Kate obviously had such a difficult time there, she moved to Marlborough College at the age of 14.
Joan Gall, a school teacher, remembered that time. She said that Kate herself had suffered from eczema during the bullying period.
Her nature was also different than it is today, as Gall reported:
"When Kate arrived, she was very calm. It was hard to get into a big city like Marlborough, but she quickly settled in."
The uncertain Kate became more and more confident of it: she became more popular and made friends with the ice hockey teammates.
Ann Patching, a school teacher, told the newspaper, "Catherine was able to settle down easily. She was involved in school life and loved sports and music. "
It wasn't until the new school that Kate felt comfortable
Kathryn Solari, who had biology classes with Kate, said:
"Catherine was always very sweet and lovely. She treated everyone equally. She was a good girl and pretty pretty. She always did the right thing and was very athletic. I didn't want to say she was the brightest, but she was very hardworking. "
Kate was known to the students for working very hard and not drinking like others.
Williamson told the newspaper, "Catherine wasn't a big party. A group has always slammed into Reading to drink. But she never came with me."
Instead, Kate left high school and achieved top marks – that was in 2000 – a year before Kate met Prince William.
The two studied together since 2001 at St. Andrews University and fell in love.
At Marlborough School's year, Kate was described as "a person" "most likely to be loved by everyone."
And the friends she won there have been an important support for the Duchess to this day. No wonder then she wants to see Prince George at this school.