Roseanne Barr tweets & # 39; I'm fine & # 39; after rumors of heart attack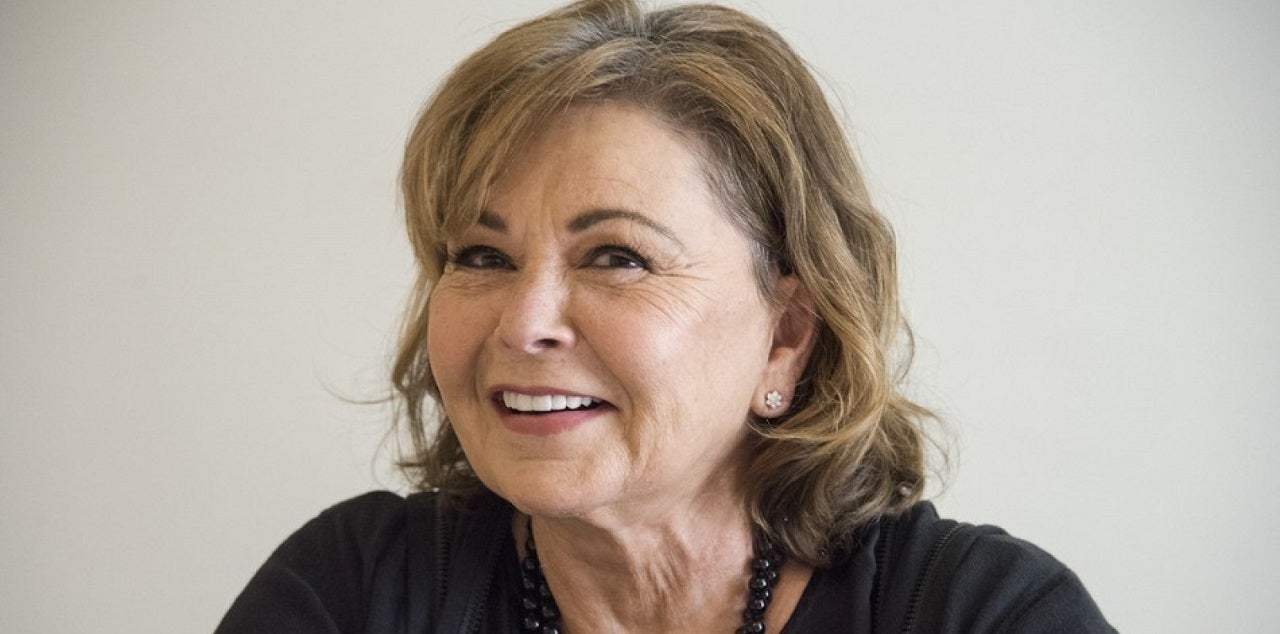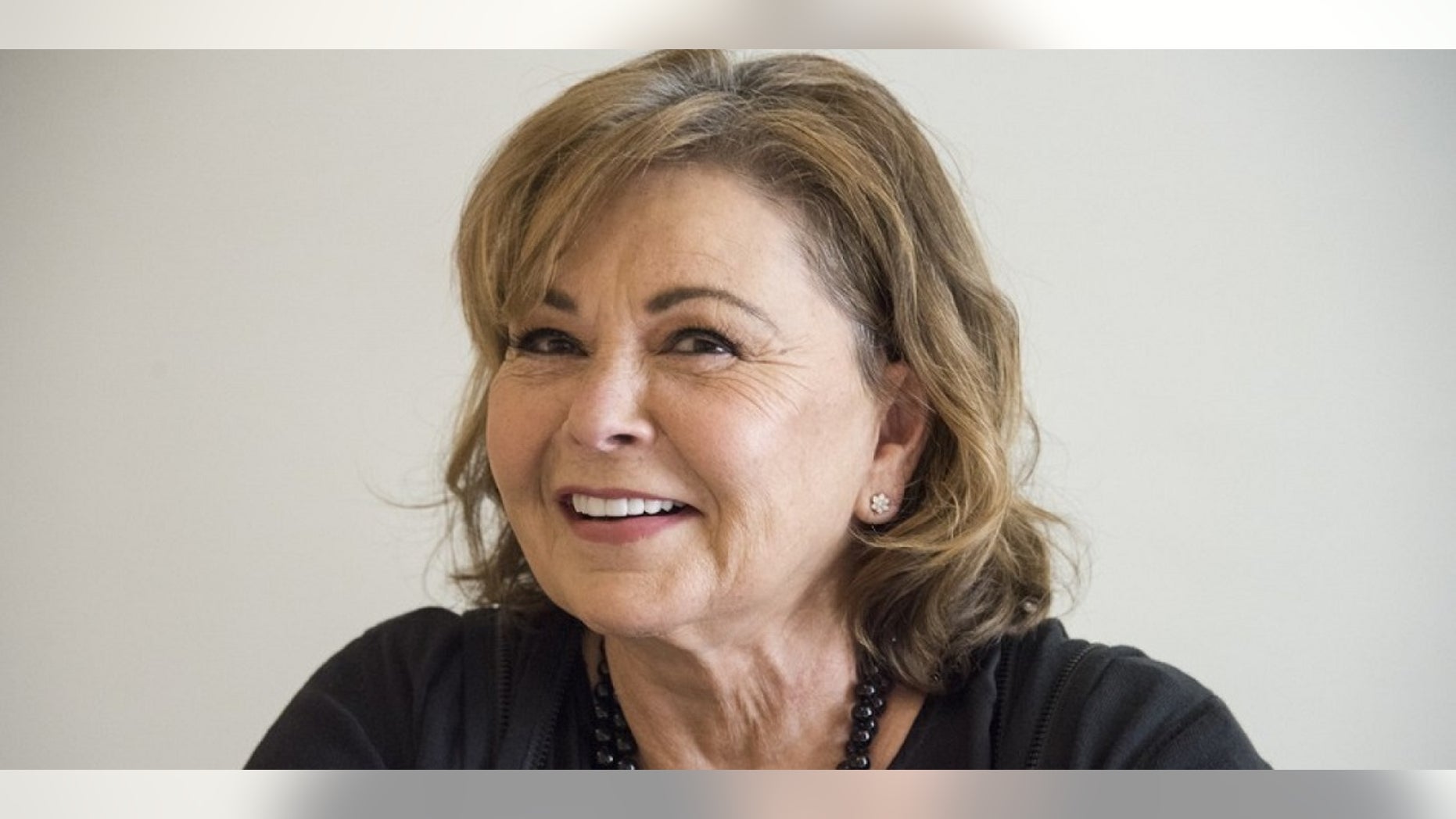 Social networks went a little crazy on Saturday night when rumors spread that Roseanne Barr had suffered a heart attack.
But the former "Roseanne" restart star, now called "The Conners" after his high-profile departure, dispelled the rumors with a tweet.
"I'm fine," she wrote, attaching a photo of herself.
The rumors began when Lee Stranahan, co-host of the radio show "Fault Lines with Nixon and Stranahan" on Russian-controlled Sputnik Radio, was hosting a talk on Periscope when he received a call from someone claiming to be Barr's assistant.
The caller, who identified himself as Frank, said the actress had been taken to a hospital, which led Stranahan to abruptly interrupt the conversation live.
Soon after, Barr, 66, got on Twitter with his message.
In a tweet, Stranahan explained that the call came from Roseanne's phone.
"I still do not know who called," he said. "I do not know if it's someone who knows her."