Roman Reigns announces diagnosis of leukemia in WWE Raw and renounces Universal Championship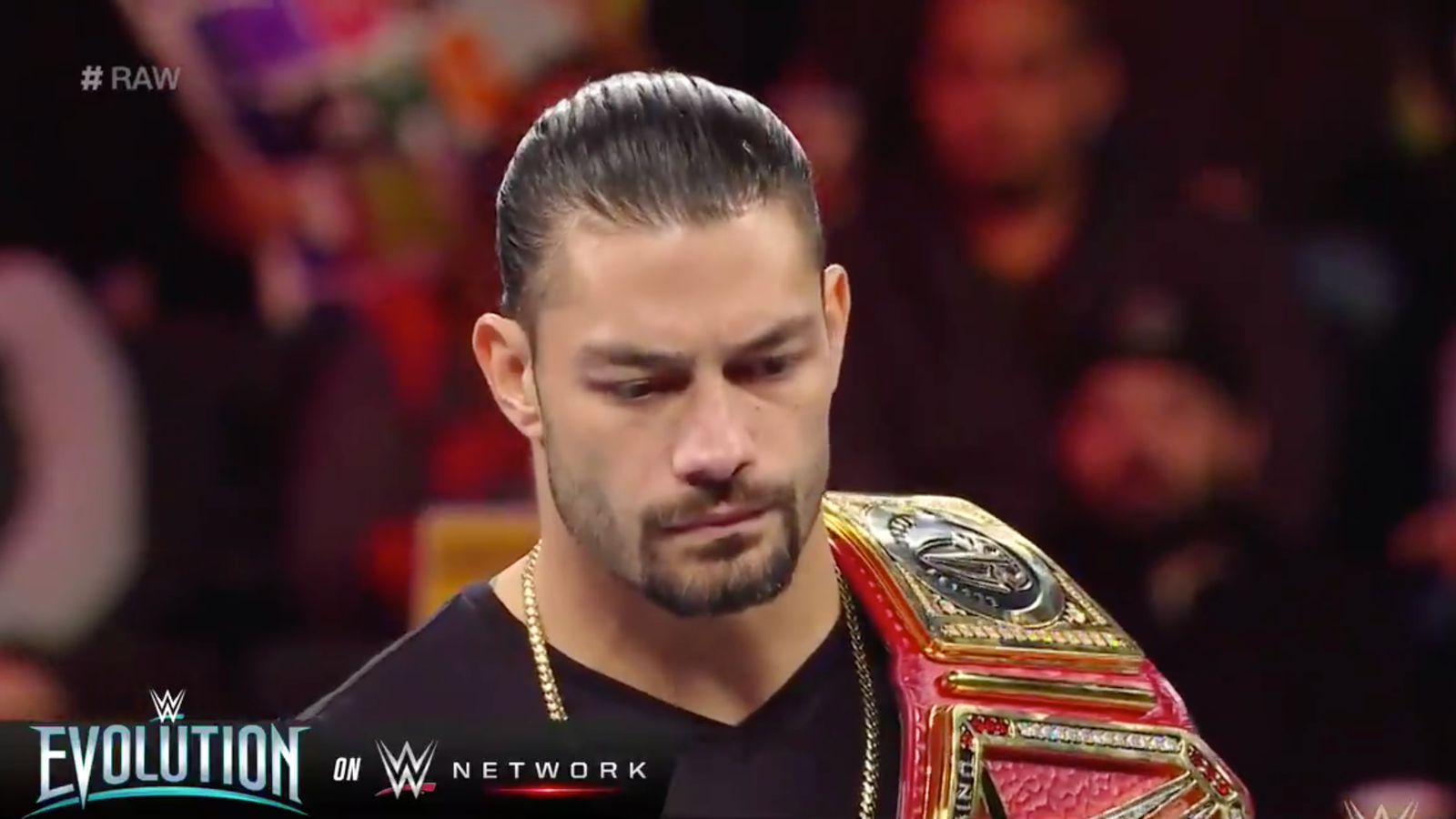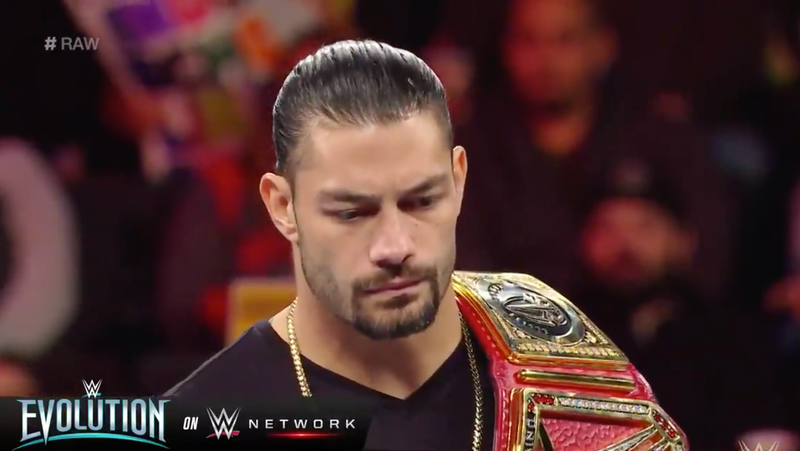 WWE Universal Champion Roman Reigns announced to a stunned Monday night raw Hearing that he has been fighting leukemia for 11 years and that, due to the return of cancer, he will relinquish his belt, with immediate effect:
Reigns, whose real name is Leati Joseph Anoa'i, said he was 22 when he was diagnosed. Anoa'i started fighting with WWE two years later, in 2010, and tonight he thanked the wrestling promotion for giving him a chance when he was at a low point after a battle to get his leukemia into remission. A WWE press release says that Anoa'i decided to make this public announcement "in an effort to raise awareness to advance the cure of the disease."