Real observers to line the streets of Melbourne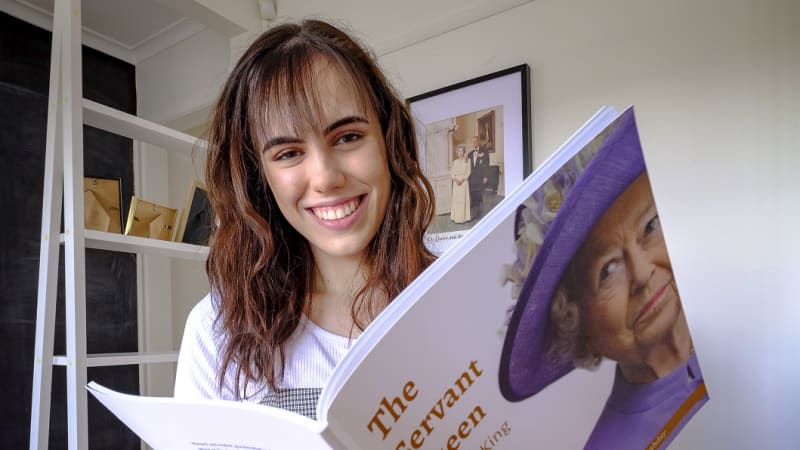 When she was 12 years old, Claire Evans begged her mother to let her stay at home and to see Prince William and Kate Middleton get married.
"I sat there, from nine to five, just watching … it's the inexplicable feeling that you have when you see the wedding, the queen and the public service life they embody and the respect they deserve."
She is not a typical real fan. With only 19 years, he hastens to point out with a smile, was born the same year as the failed referendum that would have made Australia a republic.
As the coordinator of the young Victorian monarchists, it is the historical connection of her family with the royal family that makes this visit especially special.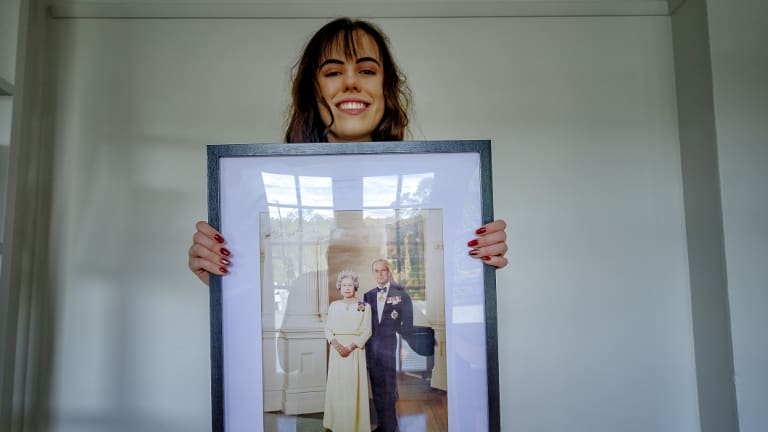 "It's like in the family, my grandfather was one of the five Australian flag designers, so we are very passionate," he said.