Rania Youssef surprised the audience with a strange look at the opening of the 40th Cairo International Film Festival, as she changed the closing ceremony.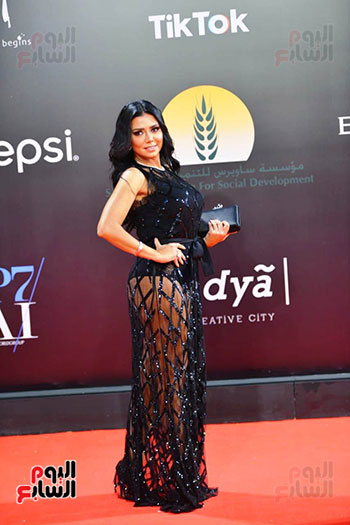 Rania Youssef
Rania Youssef's extension in the opening
Rania Youssef decided to wear a suit at the opening of the Cairo Film Festival on Wednesday. The costume was made of wide Charleston pants, a closed shirt from the neck, a tie and a long-sleeved jacket jacket with a long tail.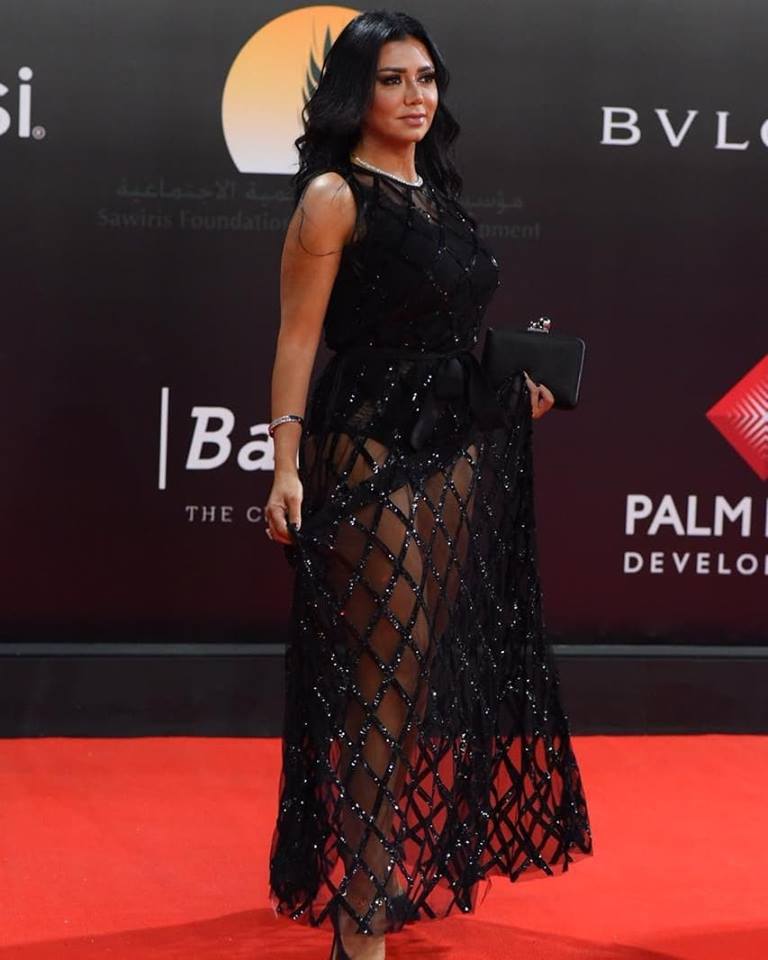 View of Rania Youssef in the end
Regarding the festival's ending ceremony on Thursday, November 29, Rania Youssef decided to change and wear a dress like a kimono and a team of embroidered hills and so on.