Prince Harry comforts a young man whose mother also died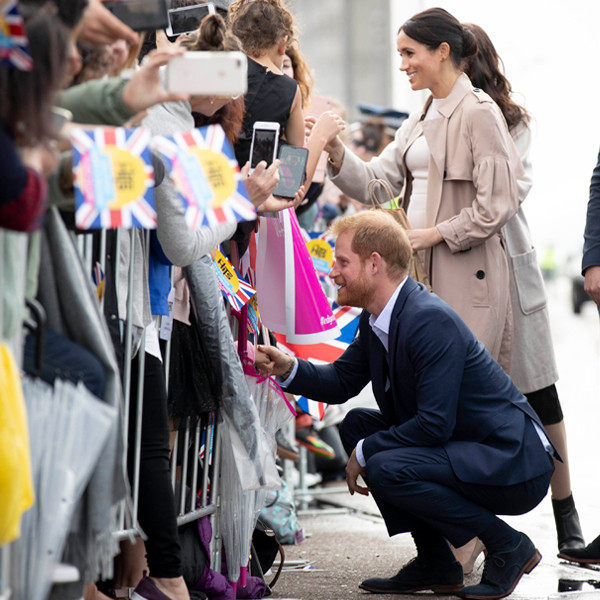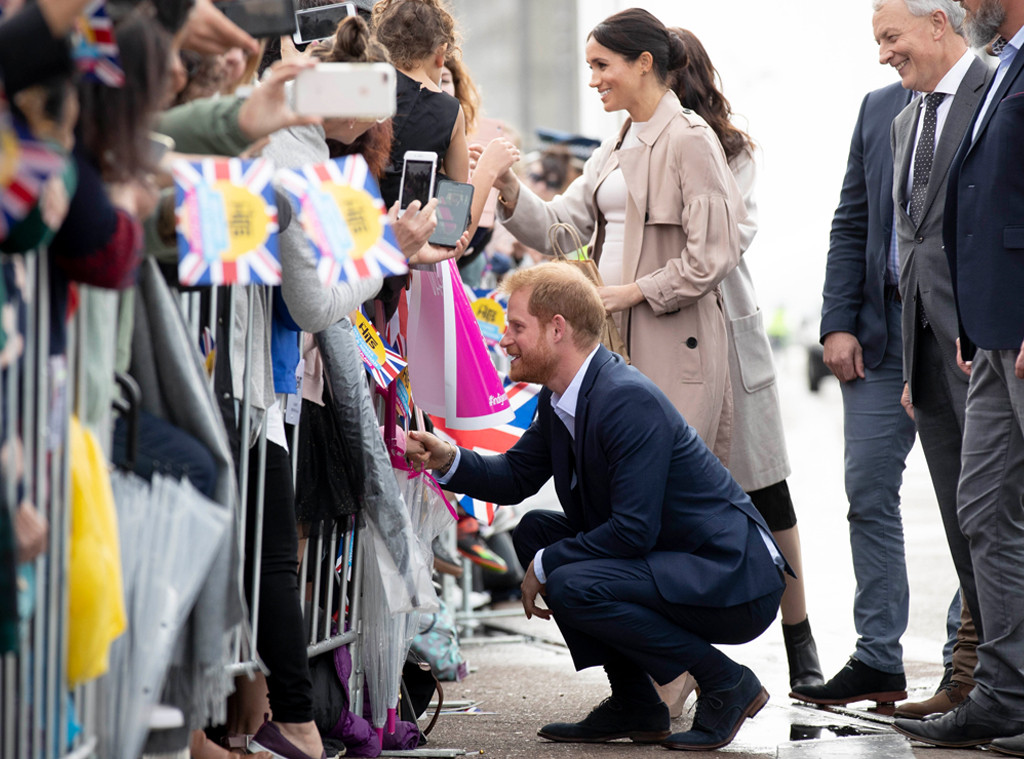 Dean Purcell – Pool / Getty Images
Prince Harry He gave a young boy hope on Tuesday.
With a wife Meghan Markle At his side, the Duke of Sussex was in the middle of a walk on the Viaduct Harbor in Auckland, New Zealand, when he stopped to talk to a 6-year-old boy Otia nante. After learning that Otia's mother had committed suicide, Harry consoled himself and said: "Life will always be good, you know, I arrived at 34 and life is great, I have a beautiful wife and a baby. On the way, your life will be ordered, do not worry about that. " Breaking the real protocol, Harry took a selfie with Otia, as seen in The Daily Telegraph.
Harry could certainly relate to Otia, since he was only 12 when his own mother, Princess Diana, died in a tragic car accident 21 years ago. Then he offered support to Te Nante, Otia's grandmother, assuring him: "You're doing a great job, Nan. Nans are very important in our lives."
Last summer, Harry opened up to New week about how his mother's death impacted his childhood. "My mother died when I was very young, I did not want to be in the position I was in, but in the end I took my head off the sand, I started listening to people and I decided to use my paper forever I am now I am excited and full of energy and I love charities, meet people and make them laugh, sometimes I still feel like I'm living in a bowl of goldfish, but now I manage it better, "said Harry, who first underwent therapy at 28 years. "" I still have a naughty streak too, which I enjoy and is how I relate to people who have got into trouble. "
Harry reiterated that maintaining an "ordinary life" became a high priority after the untimely death of his mother. "My mother had a great role in showing me a normal life, even taking me and my brother to see homeless people, thank God, I'm not completely isolated from reality," the prince marveled. "People would be surprised by ordinary life.
The[[Prince William]and I live. I make my own purchases. Sometimes, when I leave the meat counter of my local supermarket, I worry about someone taking my phone. But I am determined to have a relatively normal life, and if I am lucky enough to have children, they can also have one. "
Talking about Diana's legacy was easy, but talking about her funeral was much more difficult. "My mother had just died, and I had to walk a long way behind her coffin, surrounded by thousands of people watching me, while millions more were doing it on television," Harry said. "I do not think any child should be asked to do that, under any circumstances, I do not think it will happen today."
Do not miss MY! News every night of the week at 7 p.m., only in E!