Presenter of the BBC Dry Heaves remembering what creepy & # 39; Donald Trump told him once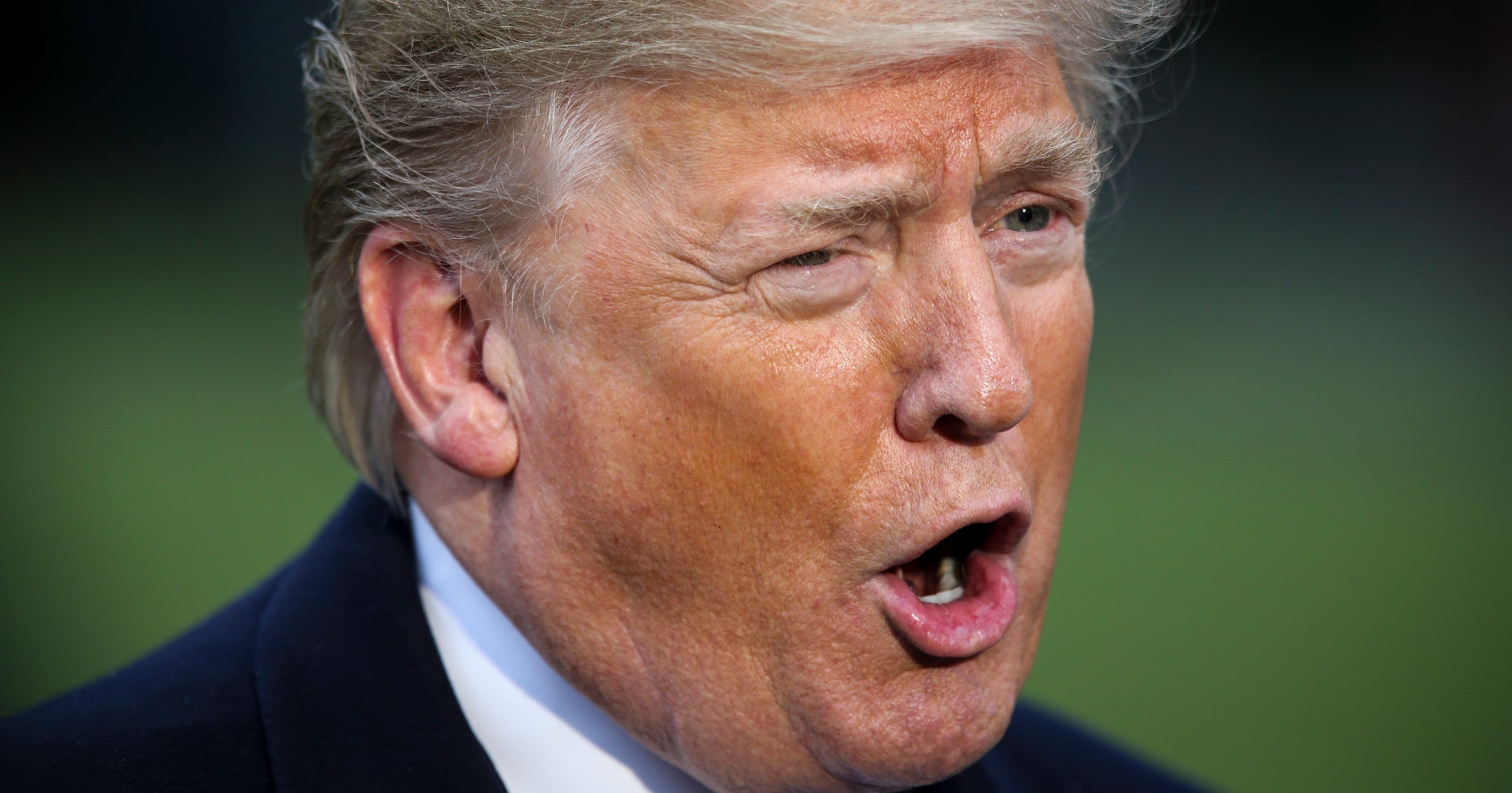 A BBC presenter pretended to be sick after remembering what President Donald Trump told him once before an interview.
"It was creepy, man," said Steph McGovern in Friday's broadcast of the topical panel program "I have news for you."
McGovern, 36, said Trump told him before his 2012 exam that he would "leave the room" to "see me better" because she was "so beautiful."
"Because if we do this interview now, everyone will be staring at you and not listening to me," added Trump, for McGovern.
"Because I thought that, as a journalist, that was the best thing he could say to me instead of saying:" Oh, I saw your article on mobile phone insurance last week, "he joked.
McGovern reportedly responded to reality television personality back then: "Yes, love, I've heard better phrases than Club Bongo."