Piracy: These TV series were most commonly downloaded in 2018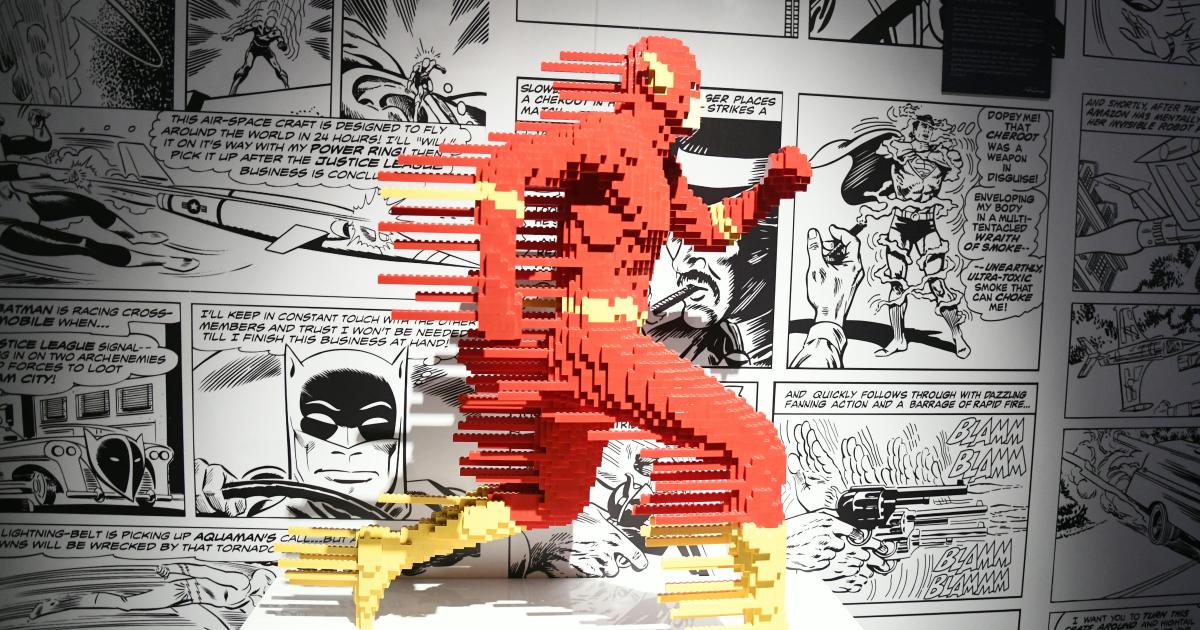 "Game of Thrones" was released by throne overturned – in terms of the title of the most often per Torrent downloaded the TV series last year. Game of Thrones has secured this title six times in a row since 2012. In 2018 there was no new Game of Thrones season, and the fantasy epic is therefore not among the top ten best-selling TV shows.
This year's title, most often per Torrent Downloaded TV series, goes to "The Walking Dead", followed by "The Flash" and "The Big Bang TheoryPlace four to ten, Viking, Titans, Arrow, Supernatural, Westworld, DCs Legends of Tomorrow and Suits.