The funeral of late artist Adel Amin Badr was held Wednesday at the mosque of the Islamic complex in Sheikh Zayed, in the midst of a clear absence of art stars.
The presence of artists was limited to Sameh Al-Srayeti and Bassam Rajab, as well as the family and friends of the late artist.
Adel Amin died Monday morning after suffering from the disease at the age of 83 years.
The latest artist Adel Amin participated in several cinema and dramatic works that influenced the masses. His latest works include "The Journey", "Abu Omar Al Masri" and "Over the Clouds", which were screened last Ramadan. He also participated in the series "And in the series" Nights of the Dream ".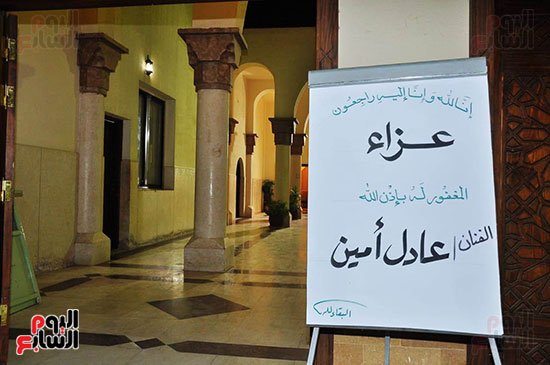 Condolences Adel Amin (1)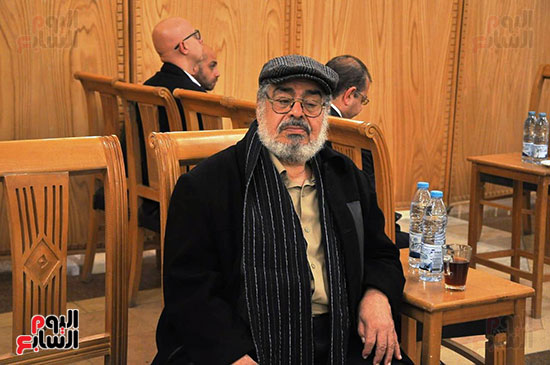 Condolences Adel Amin (2)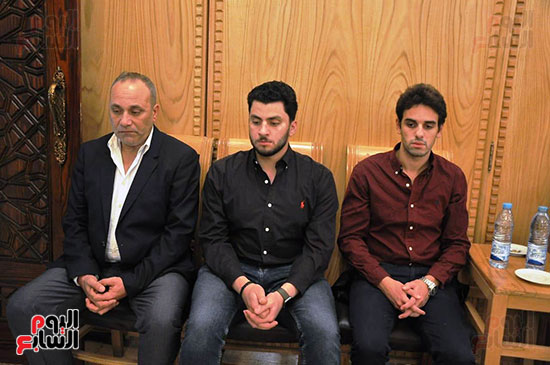 Condolences Adel Amin (3)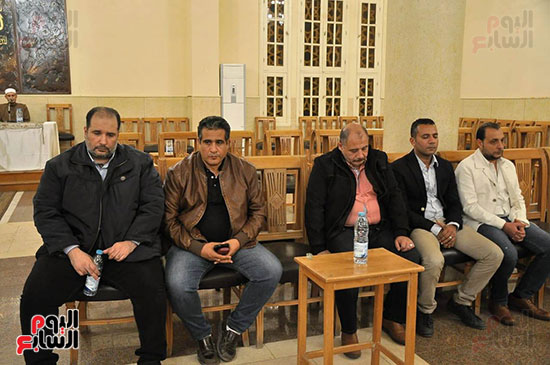 Condolences Adel Amin (4)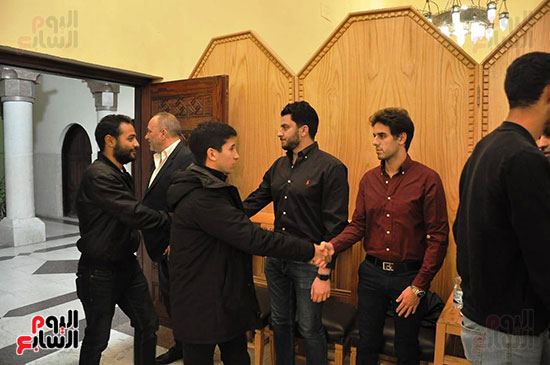 Condolences Adel Amin (5)
Condolences Adel Amin (6)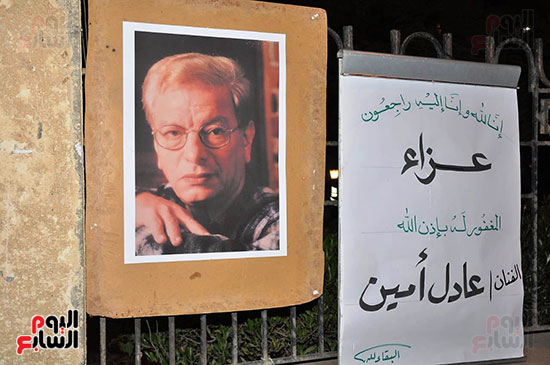 Condolences Adel Amin (7)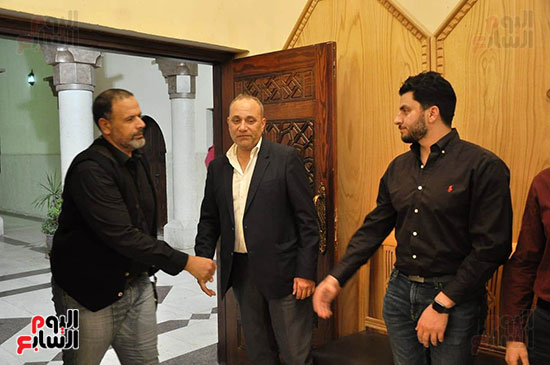 Condoms Adel Amin (8)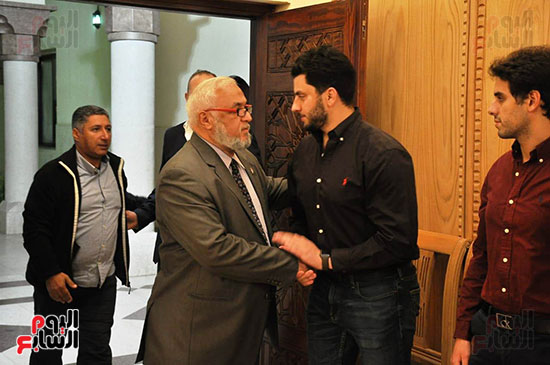 Condolences Adel Amin (9)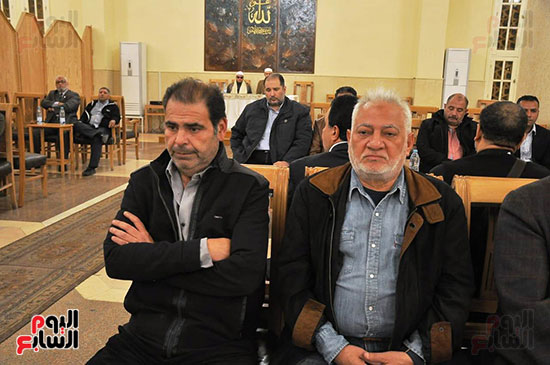 Condolences Adel Amin (10)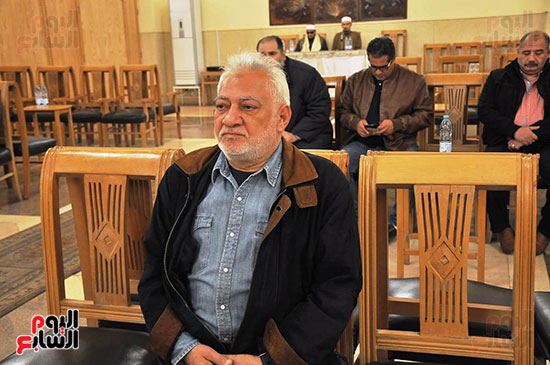 Condolences Adel Amin (11)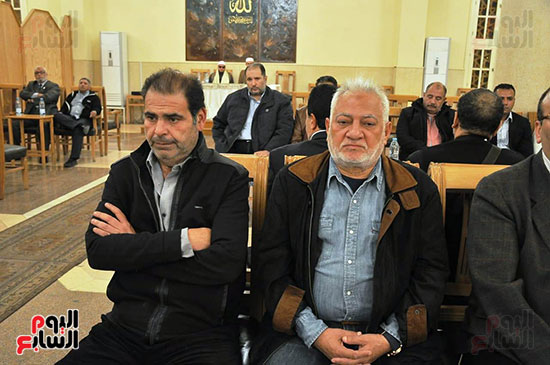 Condolences Adel Amin (12)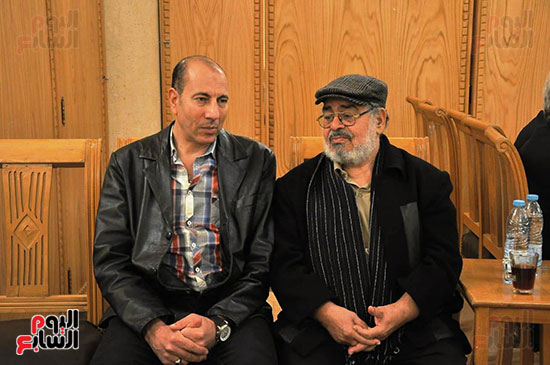 Condolences Adel Amin (13)
Condolences Adel Amin (14)