Photo without retouching with which Ana Lucía Domínguez celebrated her million followers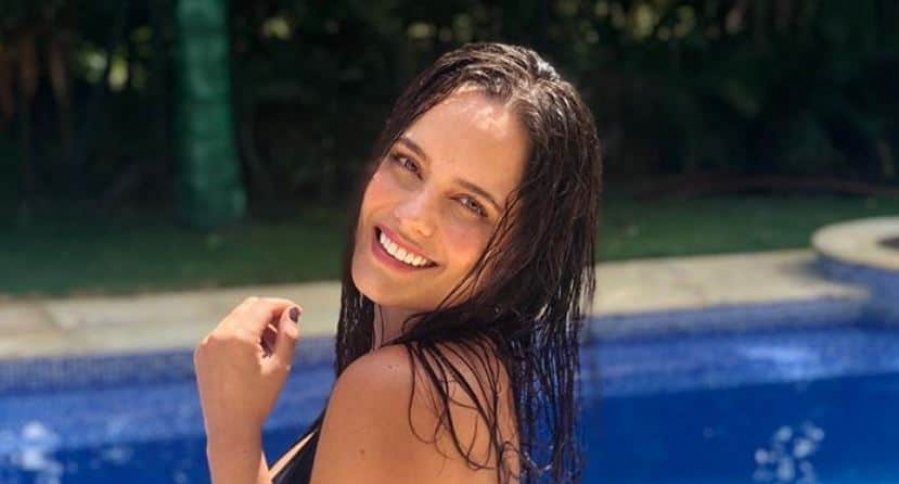 In the festive image, Ana Lucia appears in a white two-piece suit, colored balloons around and a pair in her hands number one and the letter M, which refers to the million.
In addition to making that image solely for giving back feelings to their followers, Dominguez wrote to them some sweet words:
"I want to thank you for joining me, supporting me and giving me a smile every time I read your comments; mine, says part of the description that comes with the photo.
The article continues below
So, the release of the actress, who already adds nearly 30,000 "I like" and more than 200 comments where they fill it with praise.