Photo of the reunification of Jota Mario with an expression of "Good morning"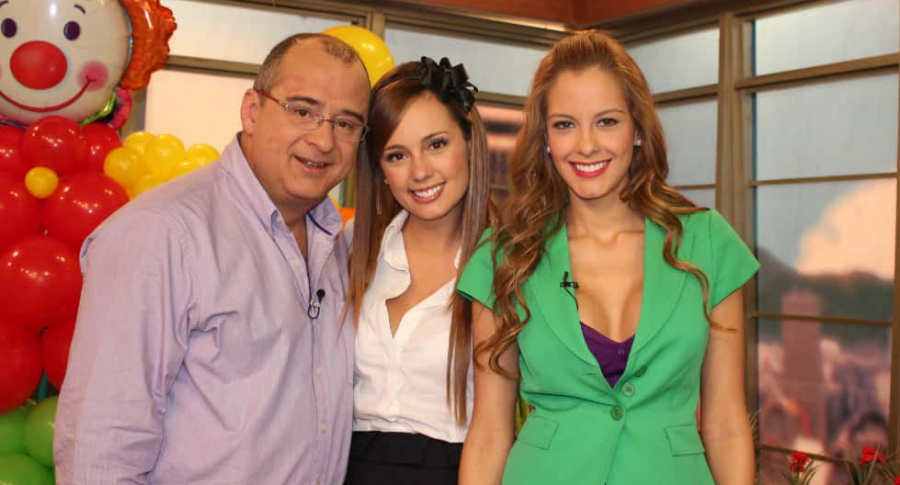 The shooter was published by Milena himself in the Instagram stories, with a commitment to Jota Mario.
"There will be a lot of water under the bridge and I will always be grateful! @jotamariooficial".
The article continues below
But Valencia was not the only ex-partner of the work Milena found this festive weekend; He was also with & # 39; Neth & # 39; Fuenteswho was Deputy Director of "Good Morning".
These are the two photographs of Milena with two of the people she worked on during her time at RCN.