PHOTO: Disco star BONEY M. played the entire NTC in Bratislava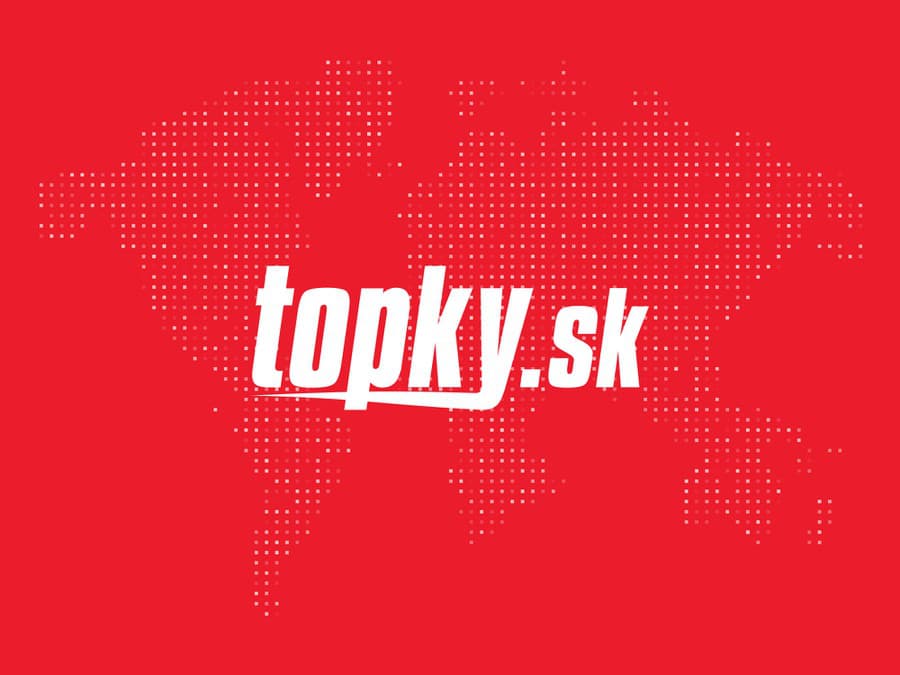 The German legend first examined the blood in the blood vessels Saragossa Band. They did not miss any of their legendary hits – Hands Up, Agadou, Zabadak, Big Bamboo, Rasta Man, Malay. They played the hour as much as we used to, and the audience on their show, under which few were obsessed, appreciated the applause, but especially the voices they had received during the almost three-hour show.
Everyone was entertained – young and young still young, who remembered the right discotheque in recent years.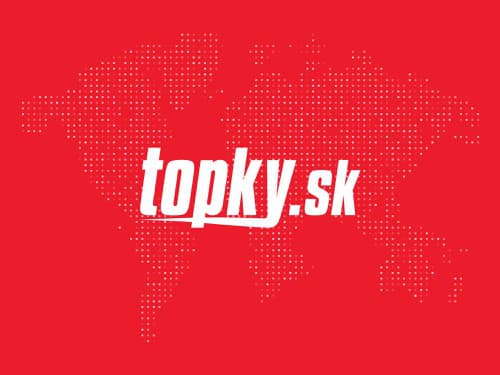 After an hour they came to the stage of the main stars in the evening on the forehead with a big one Liz Mitchell. Their performance accompanied by a live band detonated as it belonged, and the hall sank in the foundations underneath the feet of the audience's dance creations. The whole cluster for almost two hours did not allow the audience to go. They played hits after a hit where the audience had to take the breath of so much dance.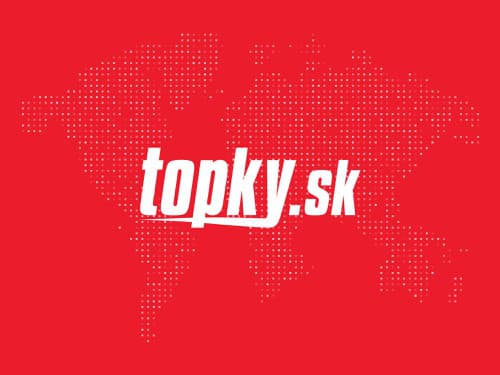 They recorded all their biggest hits as Daddy Cool, Sunny, Ma Baker, Belfast, Rivers of Babylon, Rasputin and Liz Mitchell's selection of songs has enriched megahit Killing me softlywho had twisted the whole hall with her. With the audience and Bratislava, Boney M. was given a sentimental melody from Beatles – Let it be, who gave a point in the evening full of fun, nostalgia and musical humor.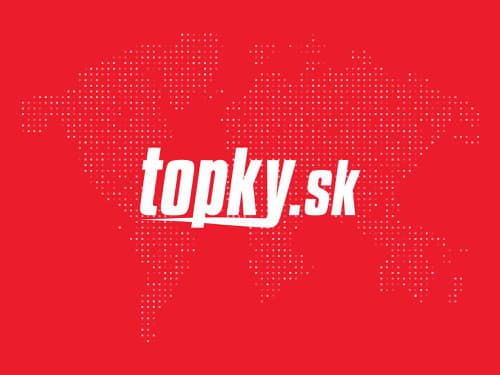 After the concert, the band was willing to sign a card signature with the fan and posed with them for regular photos, which is definitely a beautiful memory for the spectators.