PHOTO. Carei Castle became a star on Netflix. Thousands of tourists annually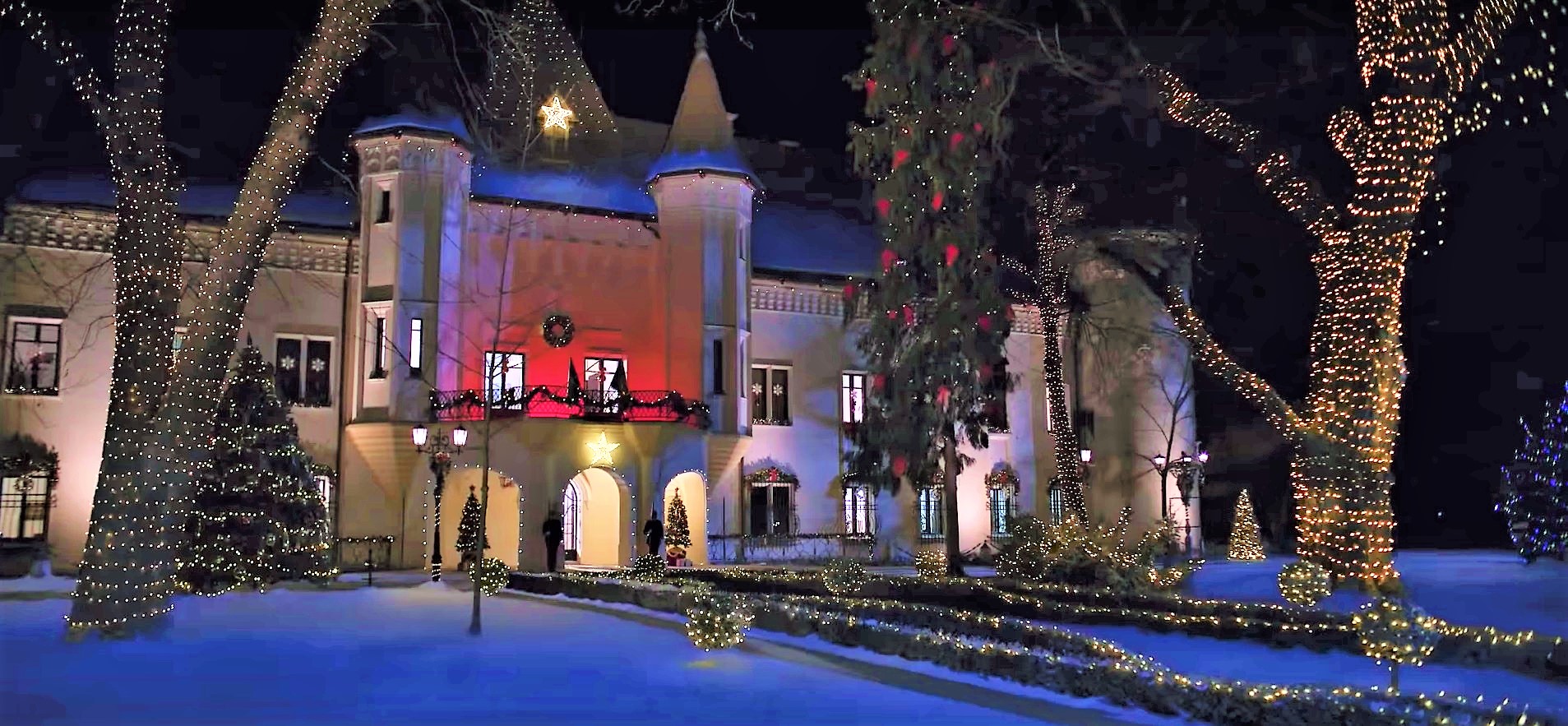 Karolyi Castle in Carei was a real ruin before entering rehabilitation and became the main tourist attraction in Satu Mare County. After an investment of over five million euros, the castle is also sought after by filmmakers.
Here was the romantic comedy "Princess Switch", which runs on the Netflix platform. The film received positive criticism, and those who watched the movie were conquered by the Carei Castle.
"They found this as a little gem, a jewel in which the production houses had no news and used this news. They refurbished some of the hall, but they used the castle architecture and exhibits here," explains Dragos Georgescu, head of Grof Karolyi Tourist Promotion Center Carei.
Filming began in February 2017, and in addition to America's actors, over 100 locals gathered from Carei after a casting.
A movie that puts the castle on the world map
The Princess Switch is available on the Netflix platform, and those who have already seen the Romantic Comedy say it's perfect for entering the holiday atmosphere.
The film also has Carei Castle, ready to receive Duchess guests Margaret Delacourt.
If some critics say that the film is in line with the genre comedies that appeared before the winter holidays, others were thrilled by the landscapes shown in the films, but also by the actor Vanessa Hudgens, who plays the two main female roles.
At the end of the film, Vanessa Instagram told how much she liked, even though it was only a short time to play the role of the master of such a castle.
plot
The writers wrote an already known "Prince and Beggar" story and adapted to everyday life. Stacy has her own patisserie in Chicago when she decides to participate in a competition to be held in another country. Here, Stacy discovers that she is the scary copy of Duchess Margaret Delacourt, and receives at least one bizarre suggestion. One week before Christmas, the two change roles, and from there they begin many comics and romantic events.
The castles of Romania are increasingly present in American films
Movie critics have seen not only the actors' games. They say they were not surprised to learn that the scenes in the Belgravia were filmed in Romania. The Castle of Carei seemed to be a perfect place for a romantic movie, considering the architecture but also the park.
Another movie, also published by Netflix and Christmas, A Christmas Prince, was filmed in Peleş.