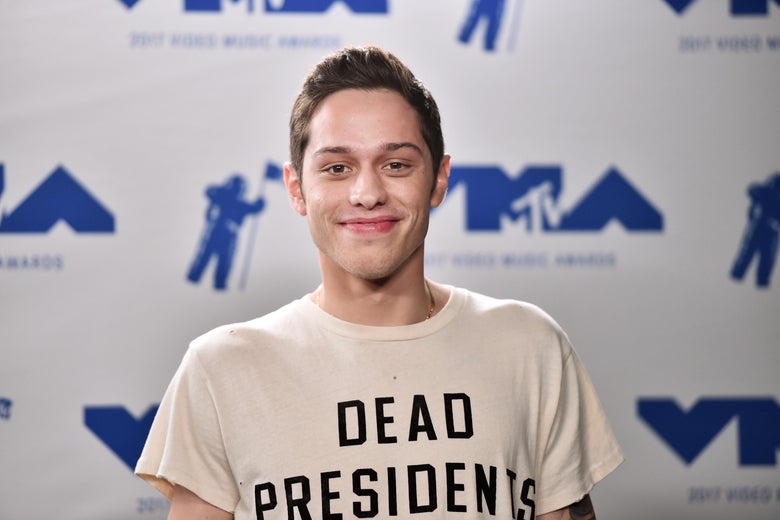 [ad_1]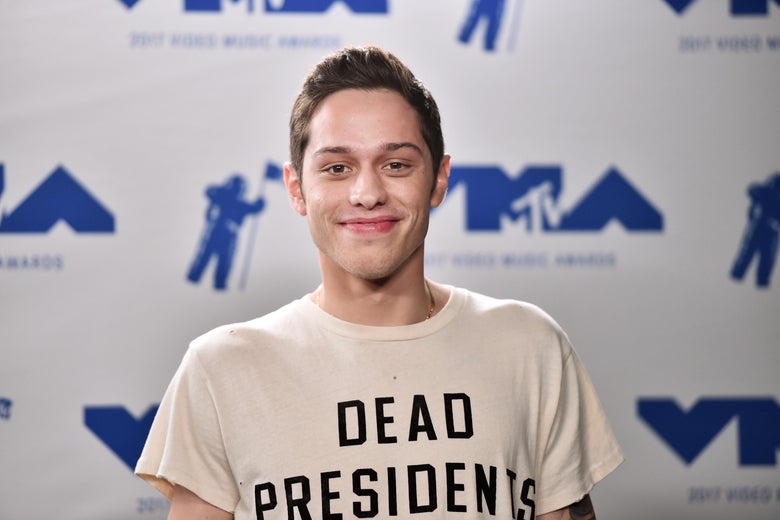 Saturday night livePete Davidson spoke about his recent break with pop star Ariana Grande during a clash at Largo on Coronet in Los Angeles on Saturday, according to the Hollywood Reporter. The occasion was "Judd & Pete for America", a charity program for SwingLeft.org with Davidson and director Judd Apatow. Davidson canceled a scheduled appearance at Temple University on Wednesday, citing personal reasons, but made the trip west for pre-election fundraising.
Davidson's place in the lineup was less than ideal: he went to the stage to do a standup right after Belmont Tench, of the Heartbreakers, played a set that ended with "American Girl", for what the comedian opened (very correctly ) complaining that nobody should have to. Follow an "American Girl" performance before joking about recent developments in your personal life:
Who the hell wants to follow that? Am I not spending enough to have to follow that? … Well, as you can see, I do not want to be here. Many things are happening. Does anyone have an open room? Someone looking for a roommate?
Davidson, who is now a reminder that partner tattoos are a bad idea, got at least six tattoos with the theme of Ariana-Grande in the course of his whirlwind of romance, while Grande may have gotten as many as seven, mentioned The consequences related to the ink, alluding to the fact that he had to cover a tattoo of his former Cazzie David, before proposing to Grande:
I've been covering a lot of tattoos, that's fun. I'm fucking 0-of-2 in the tattoo department. Yes, I'm afraid of tattooing my mother because she was leaving.
In addition to Apatow and Tench, the non-Davidson part of the night's lineup included Tig Notaro, Pete Holmes and Darren Criss. On October 27thLargo will present "Judd & Beck for America", a similar event, this time organized by Norman Lear's People for the American Way. Neither Judd Apatow nor Beck have broken with Ariana Grande or Pete Davidson, but there is still a long time.
[ad_2]

Source link