On her birthday. Bossi explains the truth about "addiction to the light of Sharif" … Masrawy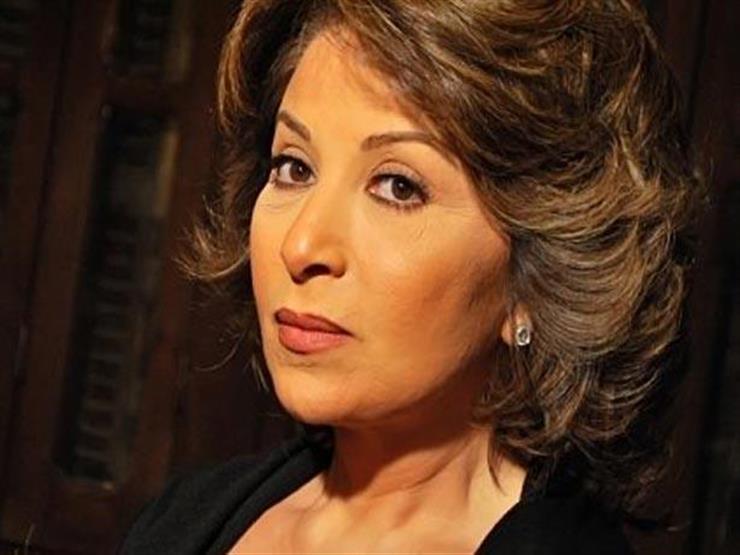 02:19 s


Tuesday 27 November 2018

Books – Bahaa Hijazi:
Yesterday, the anniversary of the birth of the artist Bossi, one of the most important stars of Egyptian cinema, and the late artist Nur Sharif.
Boussi was born in Shubra, Cairo. She graduated from the trade faculty in 1977. She began her artistic career at an early age when she attended the 10-year-old children's paradise.
During her long artistic history, she has participated in many film, television and drama works. Her most prominent roles in television were the series Khalti Safia and Deir.
Nour El Sherif and Drugs
Boussi said that late artist Nour Al-Shareef had eaten narcotic pills in Lebanon while he was there to film some of the movies, adding that he had not taken drugs at all and added that he took off pills without to go to the doctor.
Bossi tells about the addiction of Nour Sharif
– The reason she left the cinema
During her meeting in "Come Up In Drink Tea" on "Stars FM", she said that the reason she disappeared from the scene for a while is due to its characteristics, and explained, "I reached a certain age that I'm not big and small , I'm in the middle, You show me younger than my real age, so when I reached youth, someone thought I was 10 years old. "
– Of the largest
As long as the question was asked about Omar Bossi and the sister and the audience, some thought they were twins, others saw an older bossi, and in the "Come Up I Drink Tea" program on "Stars FM" Bossi said, "Nora is bigger than me , and she wanted to kiss me because she lived Actress and started the movie Wafa forever, where I coincided with me for that movie, but those who wanted to have an older girl or faces in her face became so big selected.
"Nora is a great talent, and her dresses in roles are great and talent is terrible," she said. "I can play the role of her role in the film Al-Aar, with Nour Al Sharif, Hussein Fahmi and Mahmoud Abdel Aziz.
Nour al – Sharif disease
The artist Boussi for the media Raghida Shalhoub in the program "100 questions" The artist Nour Sharif was ill with water on his lung, preparing for a series before his death.
The relationship between Mai and Amr Yusuf
She added: "She does not know why the separation of her daughter Mai about the artist Amr Youssef," notes that the relationship between them is good so far.