OMG! Jimin, from BTS, publishes "Promise", his first songwriting; Come and listen!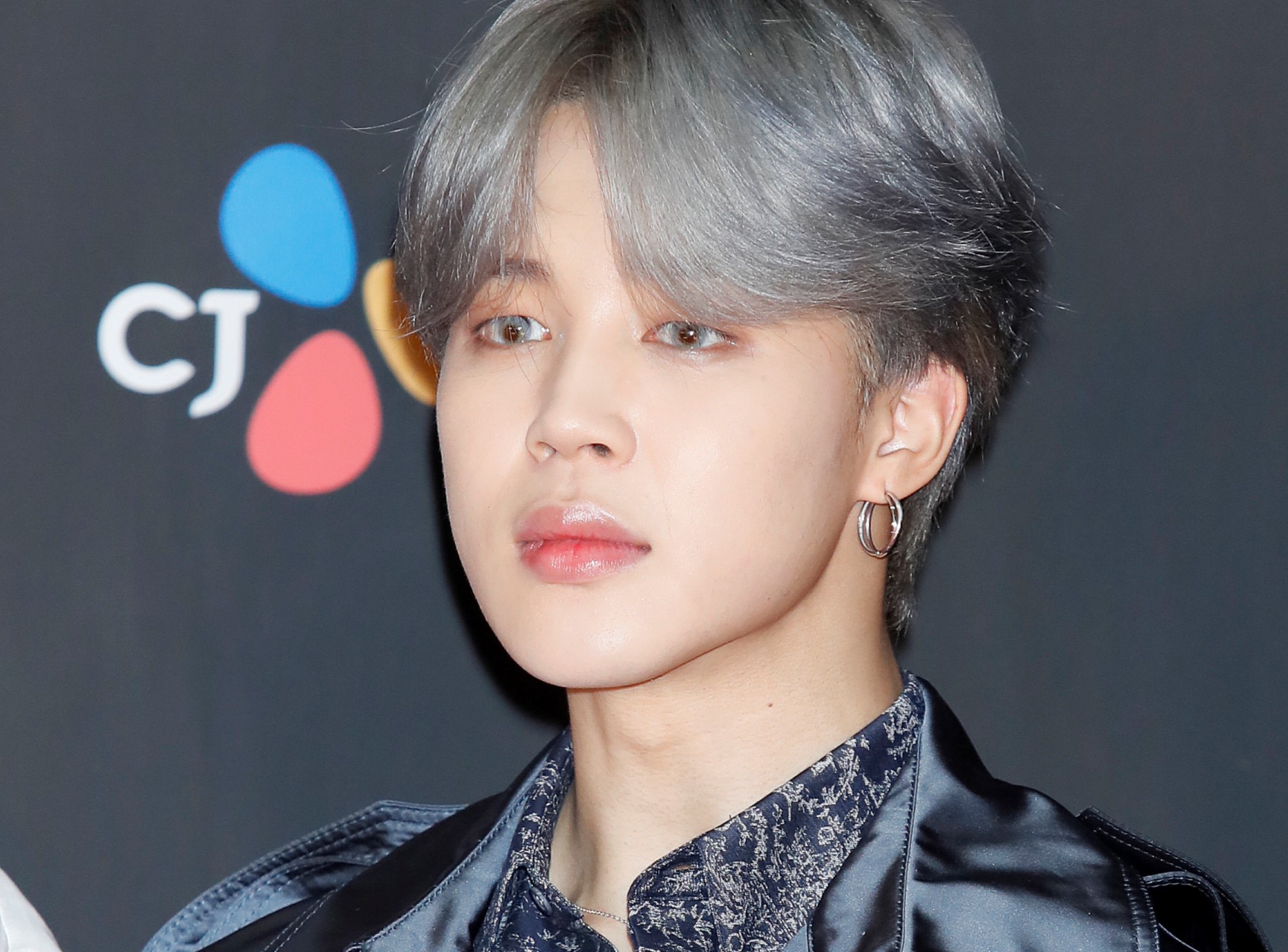 OMG! Jimin, member of the South Korean group BTS, released "Promise", their first song song today (30)! For several months, the singer has commented on the desire to release his own songs, just like Suga, Rap Monster and J-Hope have done. However, the arms were completely surprised with the song co-written with RM, and produced by Slow Rabbit (which also works with BTS). And a sweet detail! The cover of the Soundcloud track was taken by V! That is, even when they are involved in solar projects, they continue to cooperate with each other!
The song has a sensitive melody as well as its previous solo track "Serendipity" from BTS "Love Yourself Answer." The song is in Korean, but also has excerpts in English. According to the producer Slow Rabbit, Jimin has worked hard to write and edit melodies since April to the end of the year. In a particular section, the idol sings: "I want to be your light, baby. You should be your bright baby"Oh people! We are in love!
"Everyone waited a long time, right? Finally, I revealed the song I composed. It's a song for me, but it's for you too. It's my first time, and I'm still a little inexperienced, but please listen a lot!"Jimin wrote on Twitter.
Let's hear it! Always!
WOW! It was perfectly the first song with the melody and the text composed by Jimin! Hopefully he will be excited as Suga, RM and J-Hope to continue to release their songs!
* Also read:
– With Ross Butler, BTS and Steve Aoki, a dance clip debuts for "Waste It On Me"! Come see you are bapho!
– BTS launches Japanese version clip of "Airplane pt. 2" and quotes to Brazil in the text! Come and look