Omar Metwally congratulates Salah Abdullah on her daughter's wedding "Sunrise" … Masrawy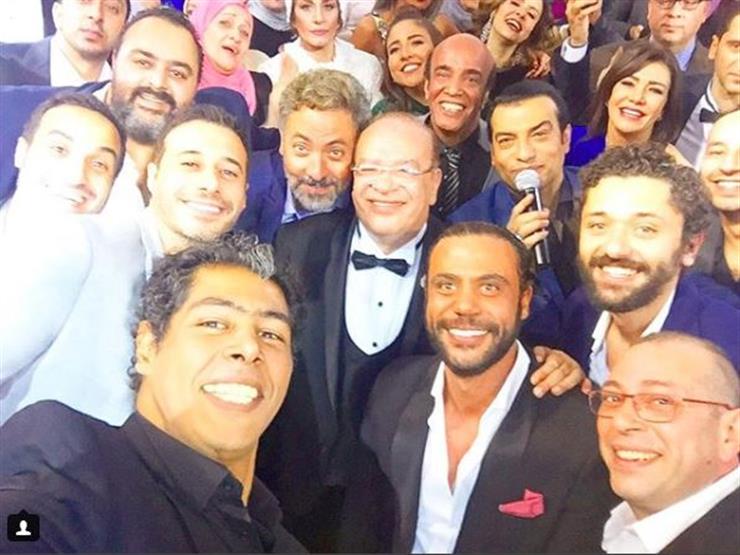 12:09


Friday 30th. November 2018

CAIRO –
Omar Metwally, through his personal account on the InStagram website, published pictures of his artistic stars at the wedding of the daughter of the artist Salah Abdullah, held on Thursday in a large hotel.
The photographs were taken by Fathi Abdel Wahhab, Mohamed Imam, Ehab Tawfiq, Ahmed Fahmy, Ahmed El Saadani, Shiko, Suleiman Eid, Souidan, Karim Mahmoud Abdel Aziz and May Kassab.
"From Farah Shorouq Salah Abdullah, Congratulations, O Uncle Salah Ya Amar and After You."