The artist Rania Youssef always tends to appear in bold, provocative and negative comments to the audience, which helped her attract attention to her everywhere through her different views, always relying on boldness, difference and controversy.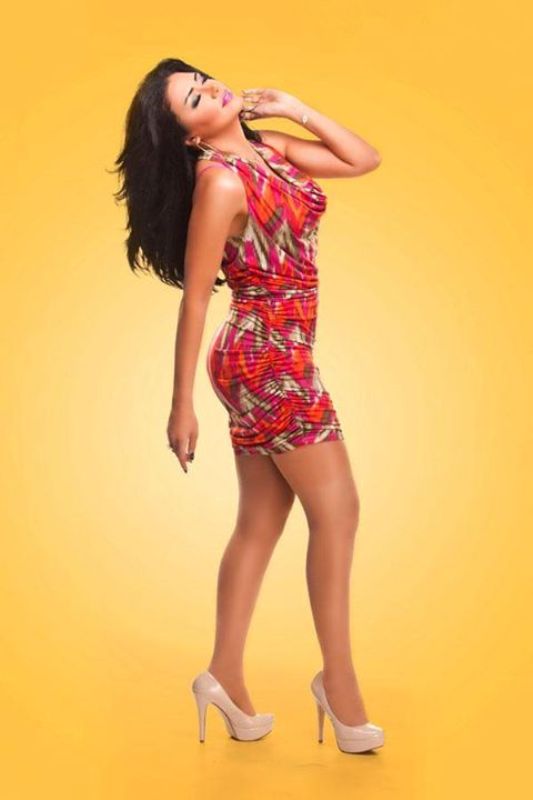 One of Rania Youssef's bold views
And recently appeared at the end of the Cairo International Festival, a dress is a black piece of black color that resembles the swimsuit, and over it some transparent cloth that reveals the legs and arms and body locations that she chose from the world fashion show "Elzbeta Franky", that point provoked audience on social networking sites.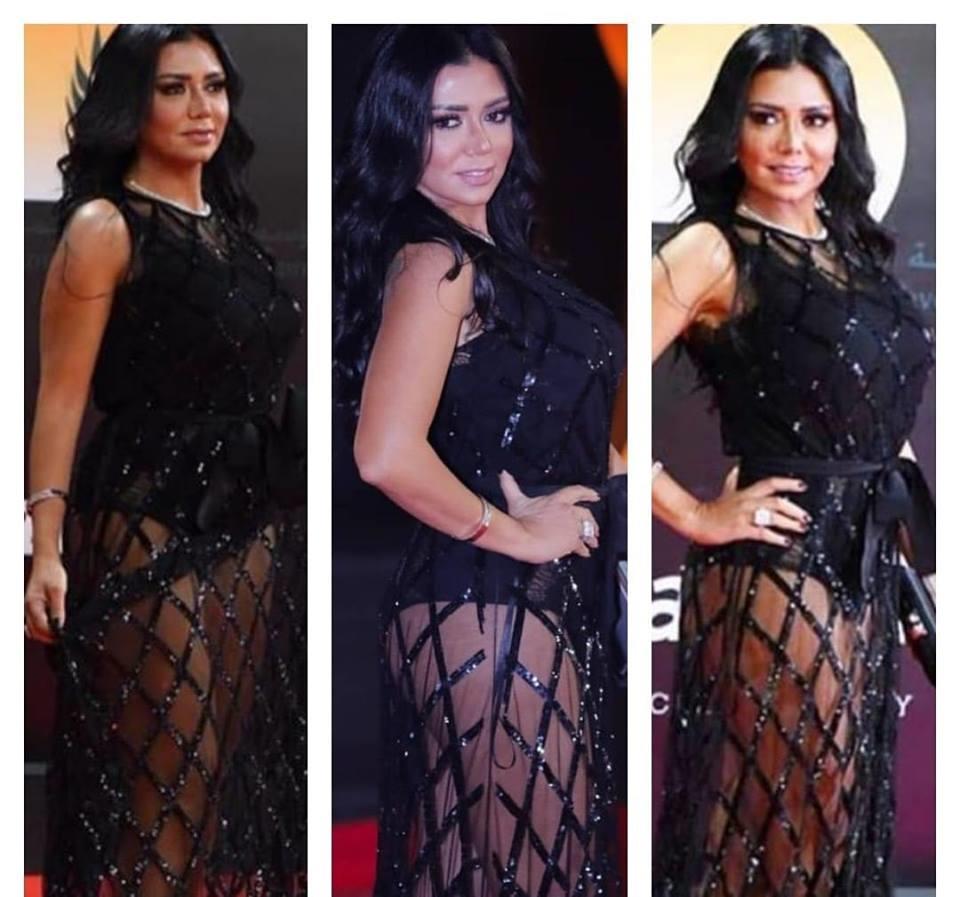 It was not the first time that artist Rania Youssef Hafidha raised his audience with his bold and unintended clothes. She also provoked controversy through some of her artistic roles, like her portrayals and scenes in the movie "Cry of an Ant" Where she played the role of a wife of a simple man who went to work as a dancer in a nightclub after traveling abroad and knew the news of his death and the occurrence of forbidden conditions, where she appeared in daring clothes during this work , provoked the provocation of the audience and comment on it, ascribed to one of her statements in line with the dramatic work that you offer.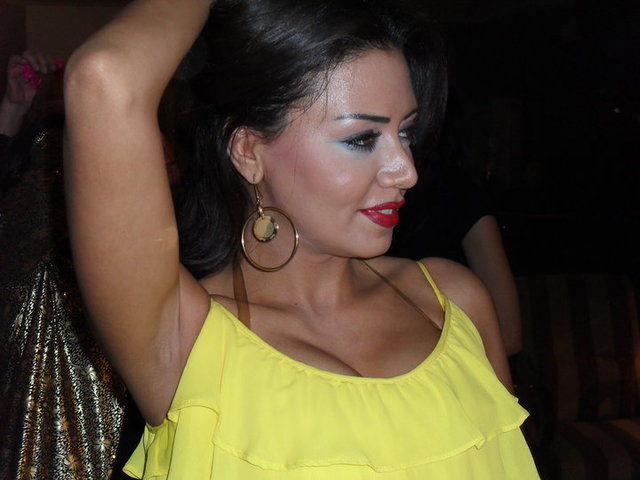 Not only did this work, but also appeared in the movie "One True" in a scene in Mayowa, which constituted controversy among the audience again, presenting the role of Dr. Farida, a woman married to a famous businessman, but pursuing forbidden love With the hero of film art Hani Salama, and the creation of an illegal relationship between them.
In the film "Riklam" she was introduced as a sales representative who knew about a girl who drew her into a deviation.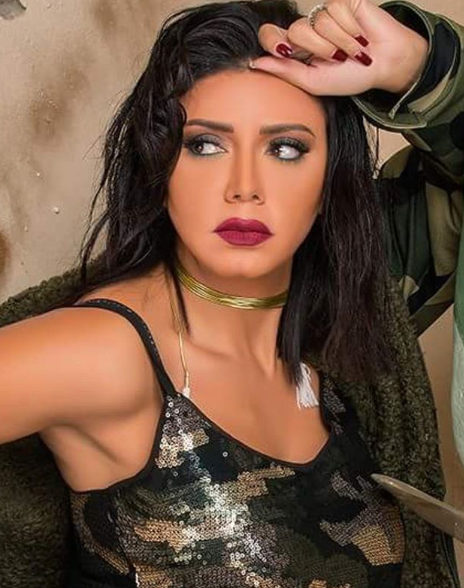 Her audience also participated On the social website "Instagram" during her tour of Paris wearing a red dress reveals her legs.
Rania Youssef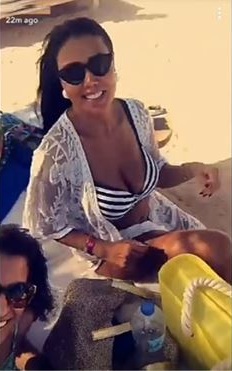 Rania Youssef