Nicoleta Luciu, again on TV. Where viewers will see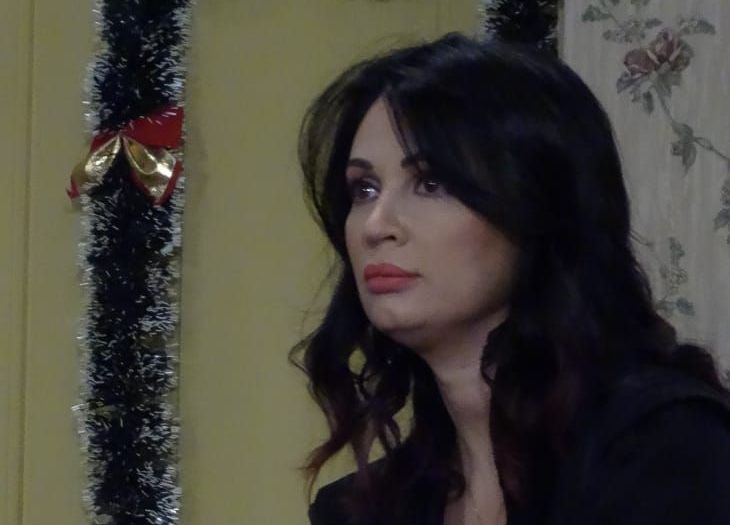 Nicoleta Luciu comes to "New Year's Eve" from TVR 2. The actor accepted the challenge of joining the actors in "Our" sitcom and filmed for the special episode that will start the fun on the last day of the year at 19:00.
"I was happy to see some of my former colleagues, and I was happy to meet the actors in the spring. The script written by Octavian Strunila has a lot of humor. Denis and I come from a bug in the house and tenants who are just preparing for New Year's party , I'm happy to play in the series and I'm glad they thought of me., Nicoleta Luciu said.

Far from Bucharest and the spotlight, Nicoleta Luciu is in charge of the house and the four children. Triplets Kim, Kevin and Karoly joined class 0 and each now has a different program. The only hours that are common are English classes, as they do every day.
The little ones already know three languages, Romanian, Hungarian and English, and the school is in Hungarian. "The only problem is that I can't help them in dissertations", Nicoleta Luciu said with humor.
"The Miercurea Ciuc is the ideal city to raise children. It doesn't waste much time in traffic, and I have time to take my kids to many electives. Kim makes artificial skates and carol hockey. Kevin chose to play football, as his big brother, Zsolt Jr. Winter, all skis, including triplets, who learned last year. We do not want them to exercise sports activities, we prefer to take care of the school. But he deserves to live his full childhood and this city offers all amenities ", the actor adds.
Almost 40 years, Nicoleta Luciu has had a beautiful figure, and at 1.75 m has 60 kg. The actor says she is aware of diet, but she also has body care.
Also read: Key areas of the government, led by ministers without special education: A school secretary at home, a defense designer and a perfume engineer at the European Funds