Nicole Saba is angry because of Gavin Ford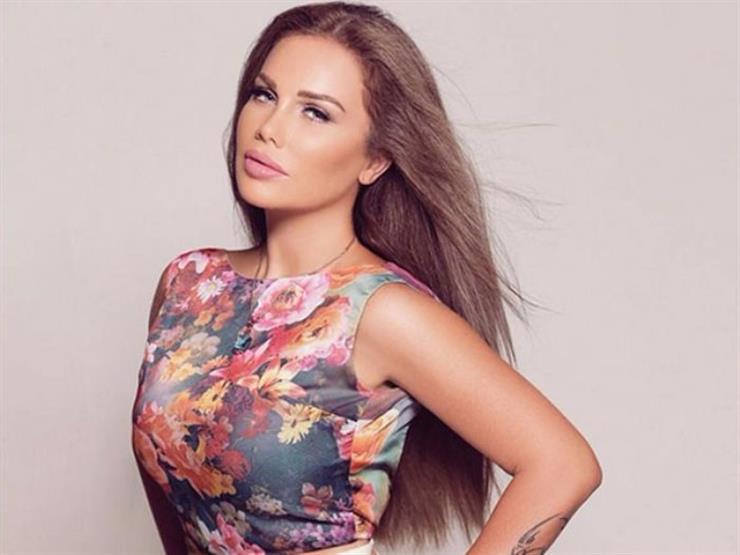 9:28


Tuesday 27 November 2018

Books – Bahaa Hijazi:
Nicole Saba has posted a tweet on her Twitter account that criticizes the portrait of the dead Lebanese broadcaster Gavin Ford, found dead in her apartment.
Nicole wrote: "O mistakes on the sun because of a Baitkrt and greetings to the ground by ending the image and circulation of images through communication sites without sanctuary from the dead or sensitive to the Hik crime! We live at all times, even though he stays in the value of non human existence and respect for his death Tvh I am in peace, Gavin. "
Ford has been launching the "Gavin Ford tomorrow" program for over a decade on Radio One for over ten years, and security forces in Lebanon have found British national broadcaster Gavin Ford dead in his apartment.