News from Ayşen Gruda – Real Agenda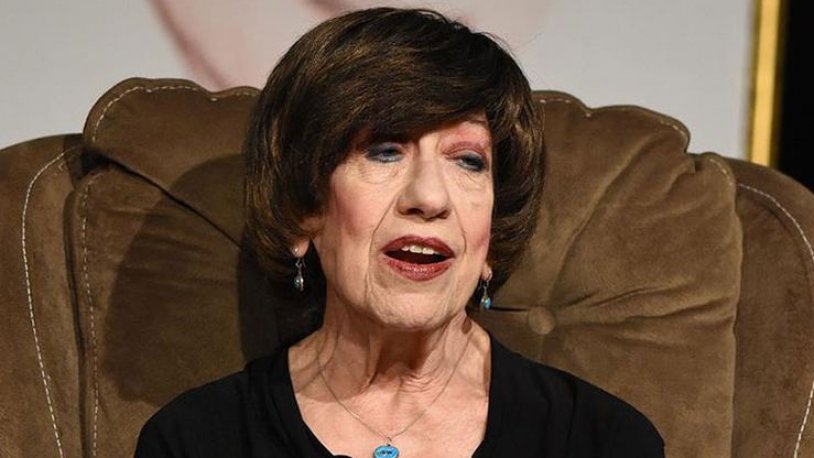 For a while, the ongoing treatment of Turkish theater and film actor Ayşen Gruda was afraid of the explanation.
December 29, 2018 4:00 pm
/
Culture and art
"Ayşen Gruda continues treatment in intensive care continues with breathing apparatus due to worsening of COPD this morning," the hospital said in a statement.
Here's the explanation:
Dear Ayşen Gruda, one of the worthy names of the Turkish cinema and theater, remains serious and the treatment continues in Derindere Hospital's intensive care unit.
Ayşen Gruda, who has been treated at our hospital for a period due to advanced pancreatic cancer, continues with intensive care this morning due to exacerbation of COPD.
We respect the knowledge of the public.
HOSPITAL DERİNDERE