New Year's 2019 TV program. What we see on the TV at night between the years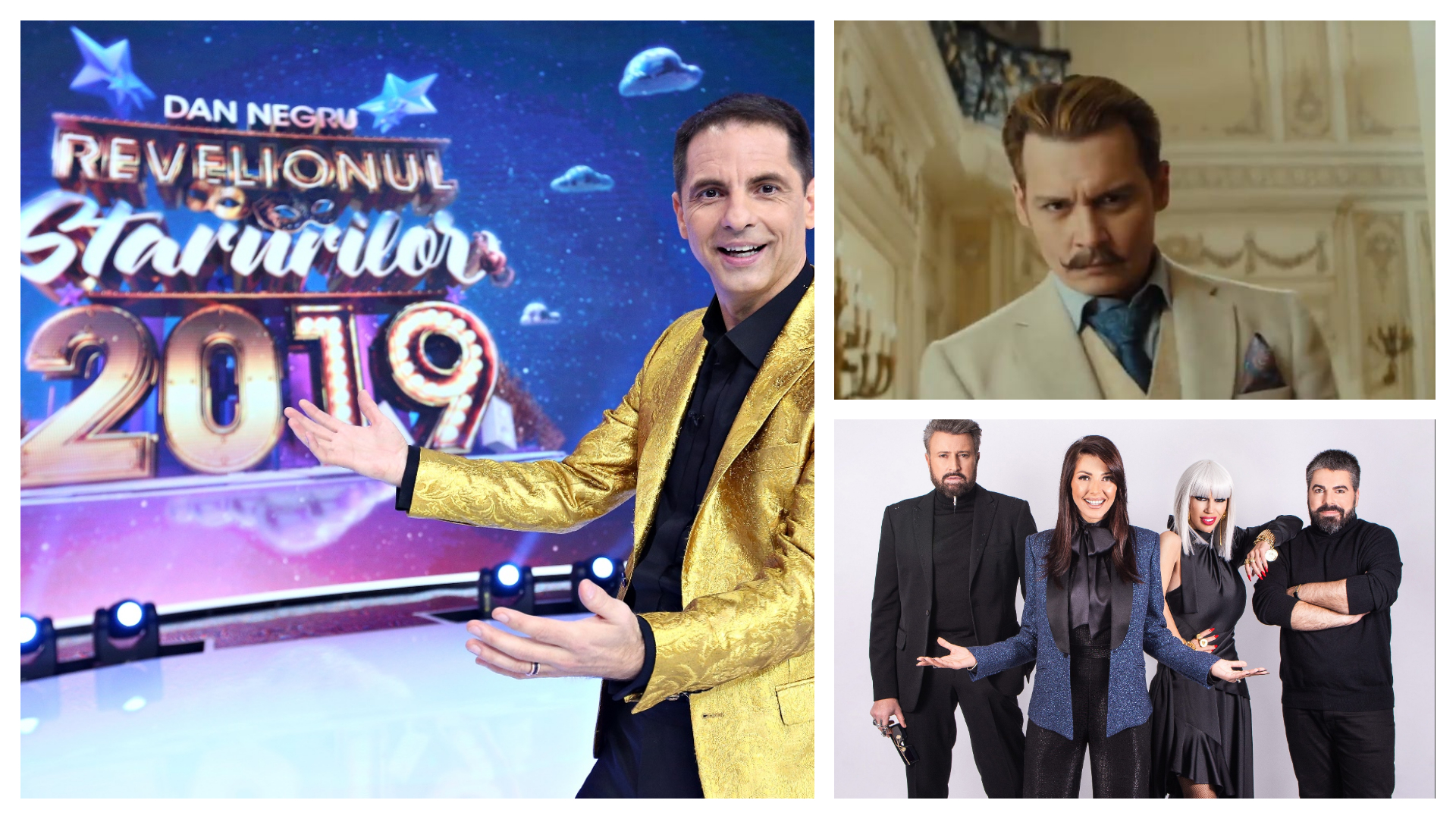 New TV program 2019 on PRO TV
At 20:30, PRO TV will announce on December 1, 2016, the episode where Celentano's famous poetry was featured, written by the character-acting actor Adrian Vancica
From 23:30 Mortdecai, with Johnny Depp starring
2019 New Year program at Antena 1
From 22:15 New Year's Eve begins New Year 2019, presented by Dan Negru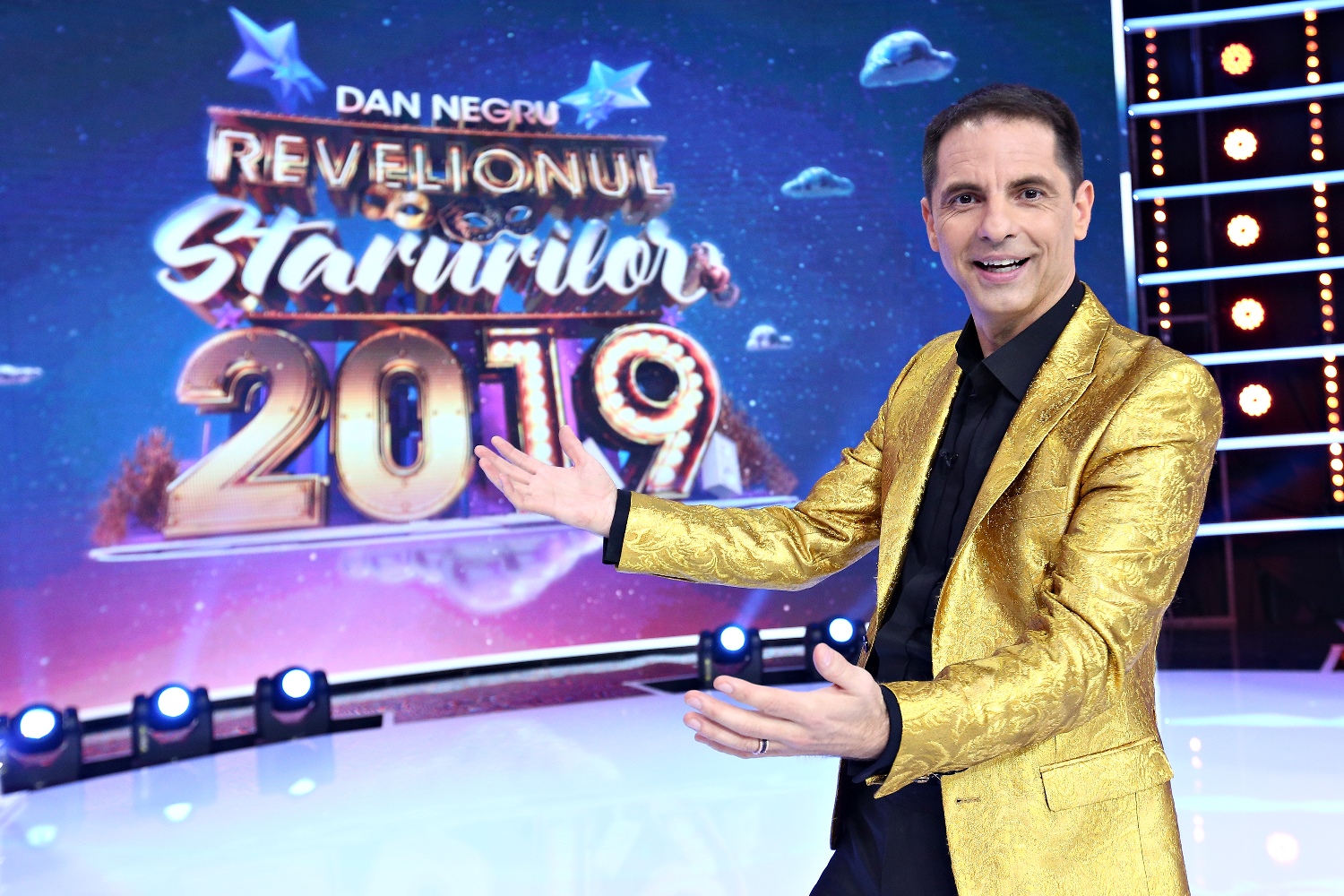 Irina Loghin, Maria Dragomiroiu, Cristi Minculescu, Viorica and Ioniţă from Clejani, Romică Ţociu and Cornel Palade, Connect-R, Damian Draghici, Mirela Vaida, Cornelia Rednic and Pindu, Pepe, Elena Gheorghe, Dinu Iancu Sălăjanu, Ana Baniciu, Raluka, Elena Gheorghe, Andreea Bălan, Nicole Cherry, Gipsy Casual, Maria Cărneci, Dorian Popa, Jorge, Jean de la Craiova, Daniela Gyorfi, Diana Munteanu, Diana and Adrian Enache, Marian Drăgulescu, Sorana Mohamad, Monica Davidescu, Raluca Sisters and Denisa Tânase of Bambi are only some of the artists who will perform on the 19th New Year's Eve, continuously presented by Dan Negru at Antena 1.
The special moments of the night between the years will be those dedicated to masks, artists on the plateau will guess who is hiding behind them, using clues offered by Dan Negru.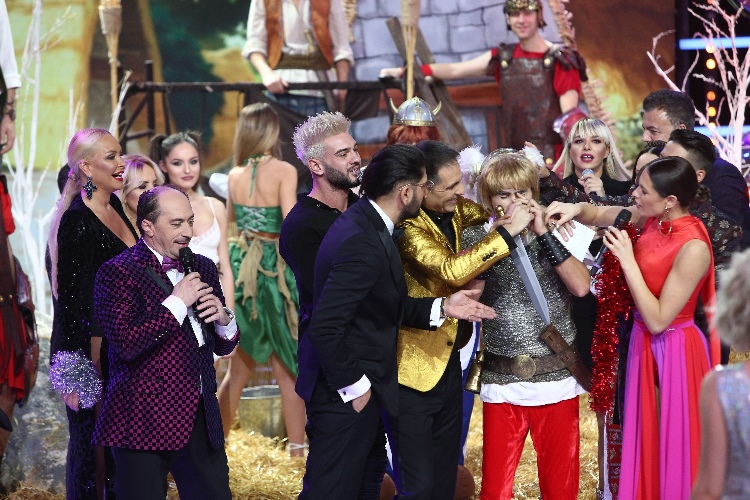 New Year's 2019 TV program at Antena Stars
From 23.30, Vedetelion, presented by Anda Adam and V.J Raru, participated in the most serious names in the Romanian showbiz
New TV program on TVR 1 and TVR HD
From 20.30 live TVR1 and TVR HD broadcast from the Constitution.
The transition between years on TVR 1 is characterized by a spectacular firework fire.
After midnight, the best footage of New Year's 60s, 70s, 80s and 90s will be released. Viewers will see comics with Amza Pellea, Dem Radulescu, Tamara Buciuceanu, Stela Popescu, fantefan Banică etc.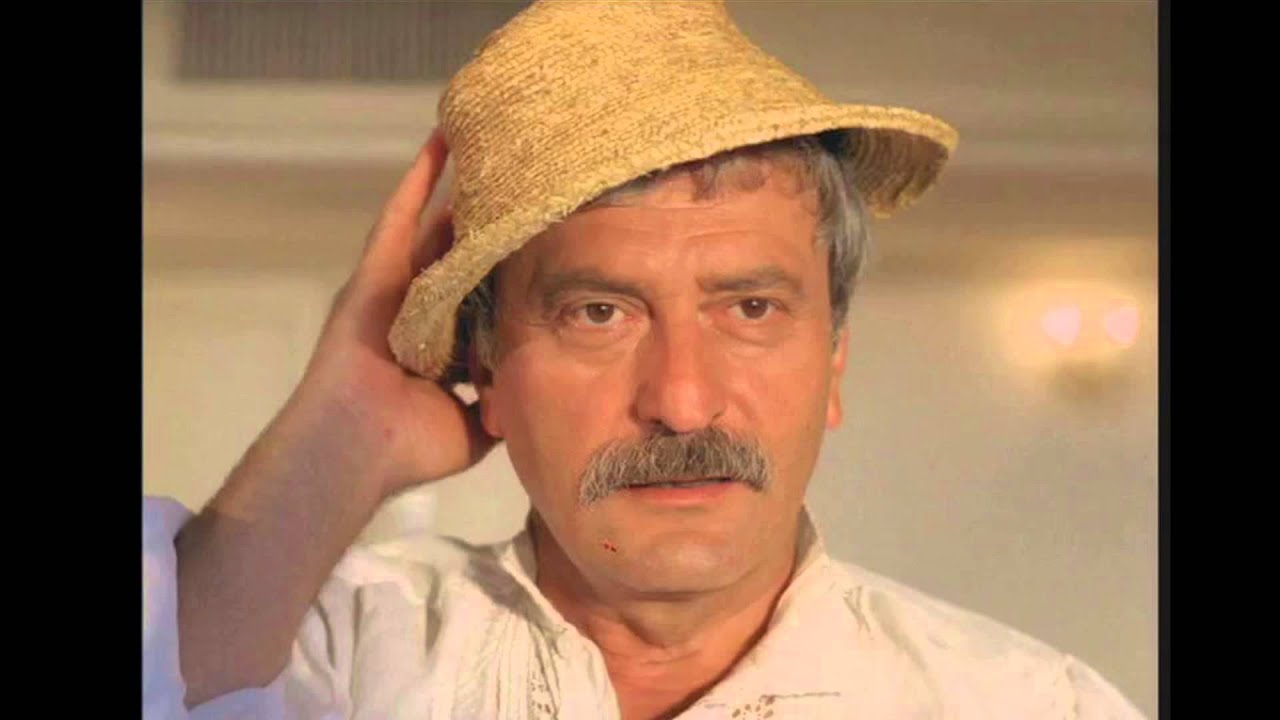 Starting at. 15.15, practitioner Elise Stan will send a selection of authentic Romanian music, songs by Maria Tănase, Romica Puceanu, Ileana Sărăroiu, Maria Lătăreţu, Gică Petrescu, Frummiţă Lambru, Gabi Luncă, etc.
New TV program on TVR 2
From 19:27 Gala New Years Gala begins. Famous moments from Romanian humor anthology will be sent
From 21:30 to New Year's New Year, a humorous show featuring Tony Grecu and the Happy Show team
Time 23:05 – Fuegovelion. The show presented by Fuego is a beautiful game between two teams – Slăgăroşilor and People, both represented by good artists. Guests will be Mirabela Dauer, Raoul, Marcel Pavel, Gabriel Dorobanţu, Simona Florescu, Anastasia Lazariuc, Alesis, Cristian Popescu, Supermarket, Slăgăroşilor and Irina Loghin, Sofia Vicoveanca, Mioara Velicu, Constantin Enceanu, Jean Paler, Tractor Paul Left. The choreographic moments are prepared by the ballet Florin Mariş and the folk dance ensemble Campina.
At 1:15 pm – Clement's party
At 2.45 am the Romanian comedy "B.D. in the mountains and by the sea"
From 4:20, the immortal tunes of Gica Petrescu, which is compiled under the title "Take, Heal a Drink!"
2019 New Year program on Channel D
Starting at 8pm, season 5 in the Bravo show, you have style. In the first episode, the 10 competitors will be presented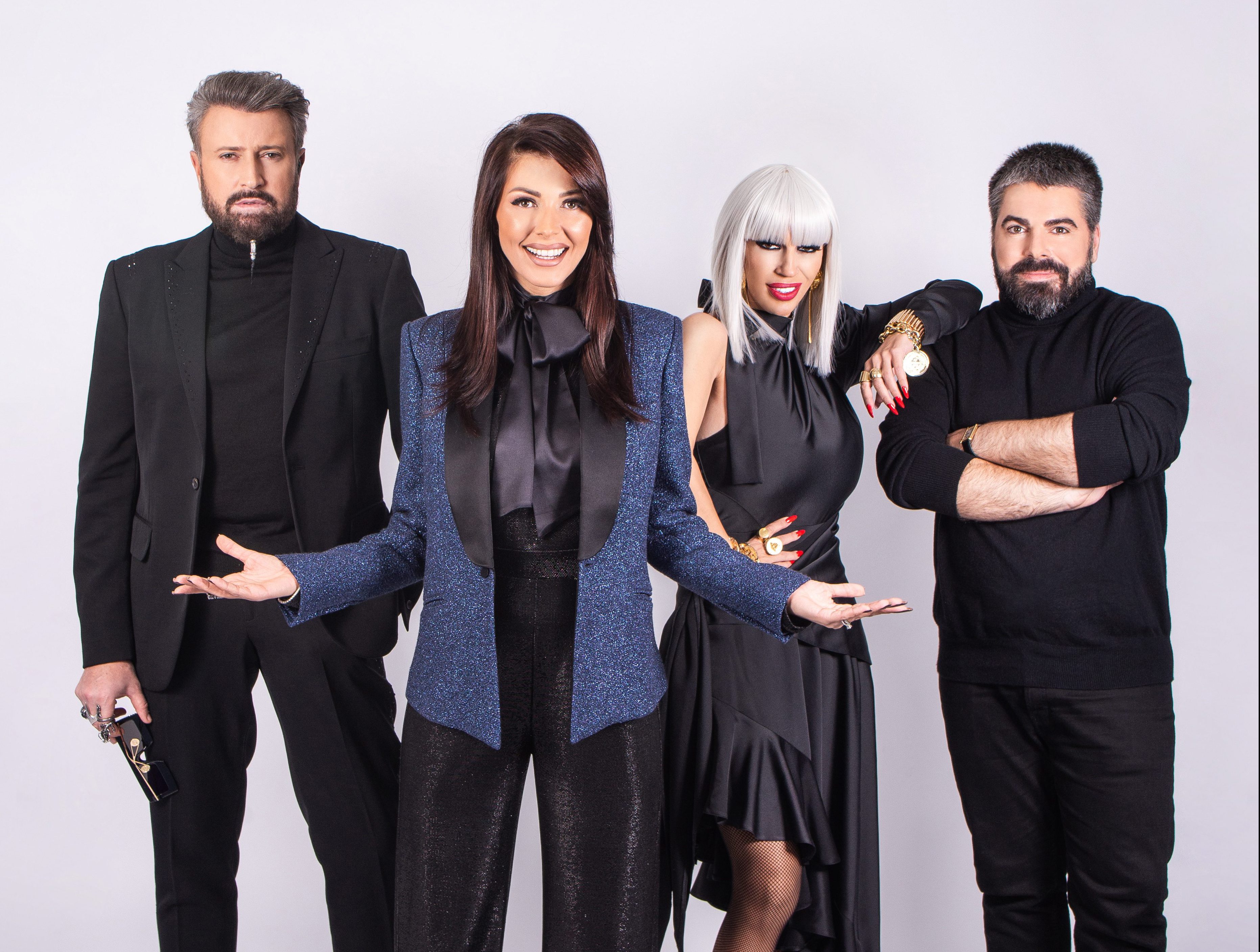 The New Year's Eve, presented by Teo Trandafir, will be sent from 9 am to 3 pm. 22:00. In the show, Channel D stars can play in scenes inspired by the famous "Brigade Diverse", "Hiring a Nudge", "Let's Make You a Gift" or "Typing Sample".
---
Also read:
When it was the first TV Newcastle in Romania