New pictures from FOX's long awaited series!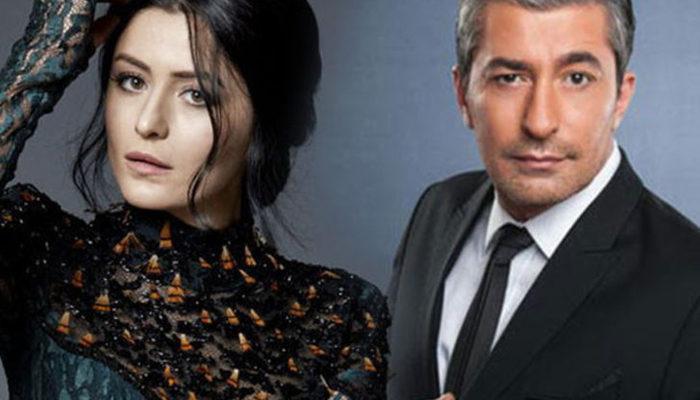 Deniz Çakır and Erkan Petekkaya will play the leading role in Fox's new series Vurgun. Part 2 of the first episode of the long awaited series "Vurgun" was released.
The actors are Erkan Petekkaya, Deniz Cakir, Emre Kinay and other successful actors such as Begum Birgoren, Cemal Toktas, Altan Erkekli, Aliye Uzunatagan, Inanc Konukcu, Mehmet Bozdogan, Berna Koralturk, Filiz Ahmet and Cenk Kangoz.