New disclosure from Mars Cinema Group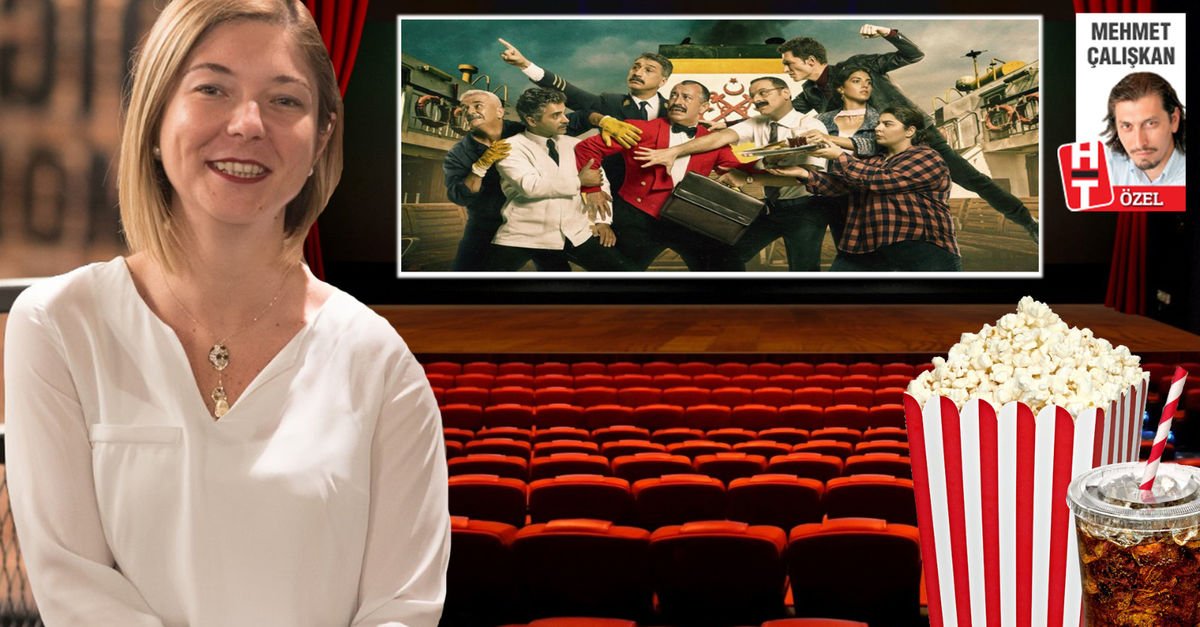 The proposal to amend the Act on the Assessment and Classification of Cinema Films prepared by the Ministry of Culture and Tourism consisted of National Education, Culture, Youth and Sports Committee. The next step is to have the proposal legalized by the General Assembly of Parliament.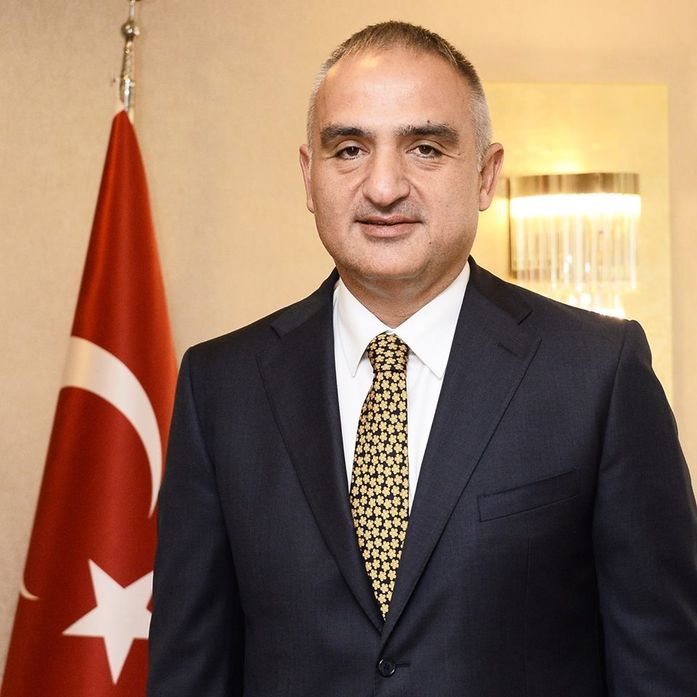 Decisions on the Act on the amendment of the Act on the Assessment and Classification of Cinema Films and the adoption of the Act in the General Assembly in Parliament, and the legalization of advertising times will be reorganized into theaters. According to the new law, advertising times will not be more than 10 minutes. In addition, "Popcorn promotional card application" between the producers and the cinema chain Mars Cinema Group will be reorganized.
Manufacturers, complaining about the increase in revenues for 5 years, said that the sale of popcorn campaigns has lowered its earnings and said they were profiting from the salon operator, "We want to show our movies fair". BKM has exposed the story of the vision of "Organized Works" – Sazan Sarmalı – the new films they announced to participate on January 1 to "fair income distribution" are met.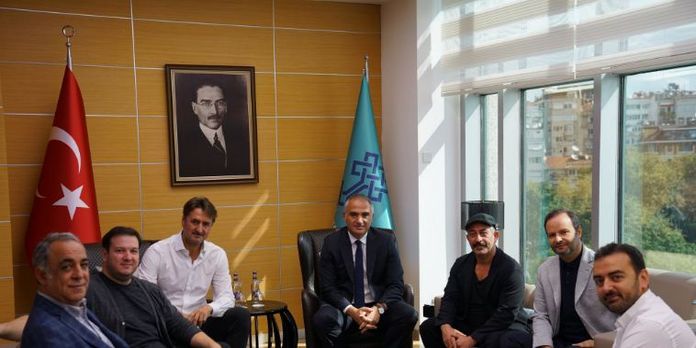 The producers, including Necati Akpınar, anahan Gökbakar, Cem Yılmaz, Muzaffer Yıldırım and Timur Savcı, visited Minister of Culture and Tourism Mehmet Nuri Ersoy in their office a few months ago and expressed their discomfort with the ticket sales.
& # 39; Income Distance & # 39;
Mars Cinema Group has never responded to the manufacturer's requirements. We want to show our films in a fair way and not even attend the meetings. Culture and tourism minister Mehmet Nuri Ersoy, "income share, tax will be divided evenly. If the law passed the way we proposed, there will be no ticket discussion in the cinema. He stressed that happen.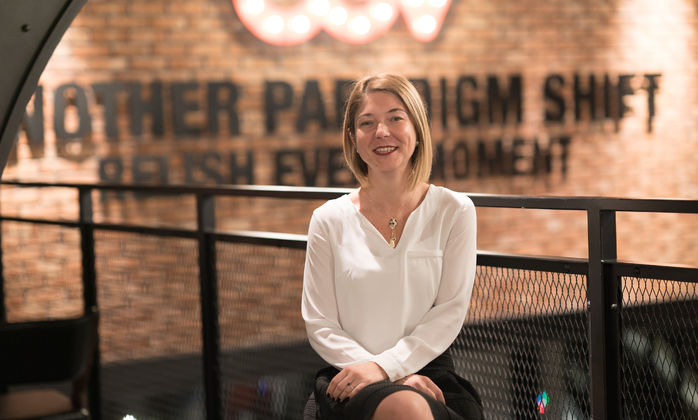 Mars Cinema Group Corporate Affairs and Compliance Director Av. I asked Aslı Irmak Acar how they would act according to the new bill passed by the Commission and whether they would compromise with the manufacturers. Acar's answer was "We follow the process". Obviously, they will not take any steps to compromise with the manufacturers before the new bill goes to the Grand National Assembly.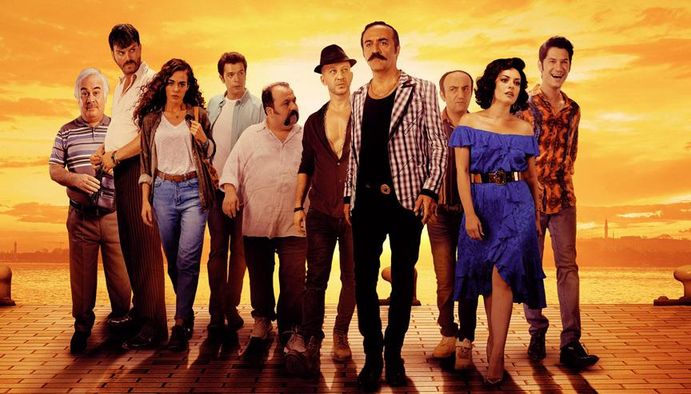 Meeting with other halls
Meanwhile, BKM, production company in the cinema industry, will meet today with chains of cinemas outside the Mars Cinema Group. Avşar Sinemaları Cinemap and Cinemapink other chains of cinema are ready to agree with the producers, the films can be shown in their own lounges. It appears that BKM, Avşar Sinemaları and Cinemapink in the agreement to postpone the demonstration on January 1, Yilmaz Erdogan's new movie & # 39; Organized Works – Carp Spiral can bring the audience in the coming days.

IMPORTANT EVENTS OF THE DAY