Netflix new game plan (Storytelling changes)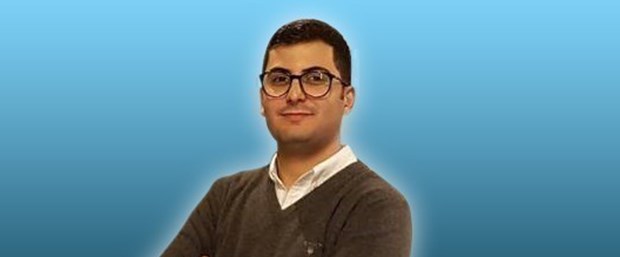 Netflix 2018, the world's largest online movie and serial platform, is the best week in recent years.
Starring Sandra Bullock, Bird Box was the most watched movie on Netflix in the first 7 days, with over 45 million views in Netflix.
During the same period, the company launched its first interactive production within the Black Mirror: Bandersnatch business.
The term Que Game Changer Anlat, called the Americans, is a candidate to change the understanding of storytelling and spectator habits in the long term.
Black Mirror: Bandersnatch, recently released by Netflix, is a 5-hour movie regardless of the series, the Black Mirror. He soon begins to question reality, and soon finds himself in an incredible battle.
For the first time, Netflix gives the audience a chance to dominate the movie. In the film, viewers have the right to do what the characters do or do not, so the scenario can be developed on its own line.
The film has 5 different endings. You can reach the end of the movie in 40 minutes if you want to finish our construction fast. If you make some more complicated choices, the movie's duration is up to 5 hours.
We said that the rules of the game are changing, because Netflix, who spent more than a year on this project for the platform, should not only see this step as offering a new experience to the users.
According to the latest data, Netflix content is about 20% of all downloads in the world. Netflix is ​​one of the best companies that use large data.
Black Mirror: Bandersnatch offers Netflix a unique opportunity to explore user habits.
Netflix will be able to see the expectations of users from the movies for the first time by extending the time on the platform by offering them suggestions based on the products they are looking at.
In this way, the company sees how users will scan and edit in movies or series.
How does Netflix change its habit of generating content? In Netflix productions, the viewer will be more interested in writing data to capture scenarios that will capture them.
Perhaps most importantly, Netflix will be able to better analyze the user's preferences in this movie and their monitoring habits. Netflix, which builds its user-based system and gives them a content proposal, will diversify its recommendations and significantly increase our time on the platform.