Actress Naomi Watts will play in the "Game of Thrones" prelude, which she will begin production in the Canary Islands and Northern Ireland, writes ABC, writes news.ro.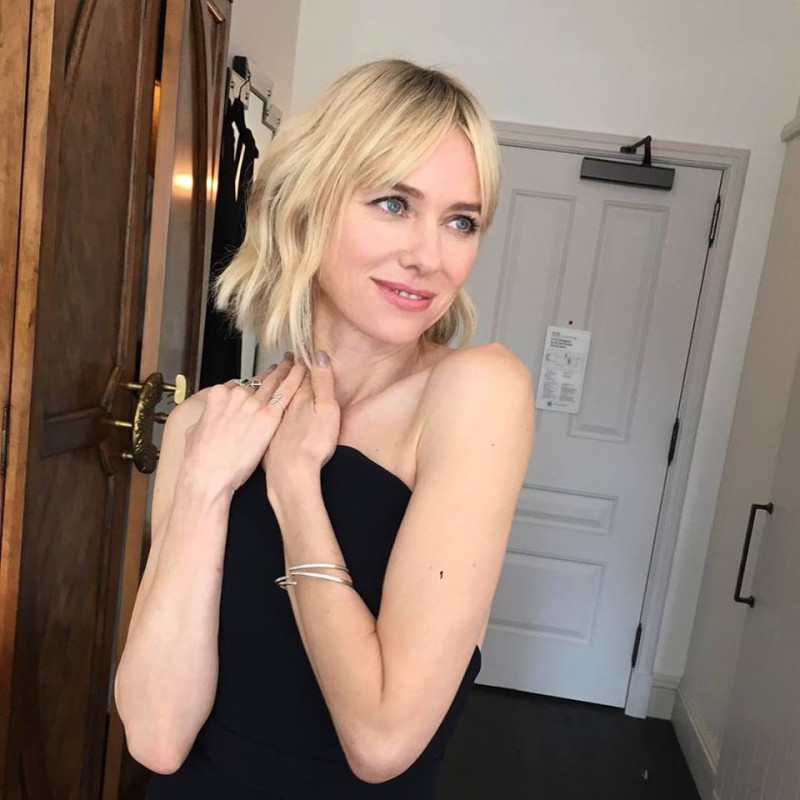 Photo: Facebook
The action of prequel, which is not yet named, takes place 8000 years before the Thrones game. It was created by British screenwriter Jame Goldman along with author George R.R. Martin whose series of novels "A song of ice and fire" is the foundation of the GOT series.
Filming will take place in Northern Ireland, as in the famous series, and in Gran Canaria and Tenerife.
The last season of "The Throne Wreath / Game of Thrones", eighth of HBO production, will premier in April 2019.
The series is HBO's most successful program, with around 30 million viewers in the United States and fans around the world.
"Game of Thrones" received a total of 128 nominations from the Television Academy and received 47 Emmy Awards.
Tags:
Naomi Watts
,
game of thrones
,
george rr martin