Myriam prices Lebanese beloved Amal Hamada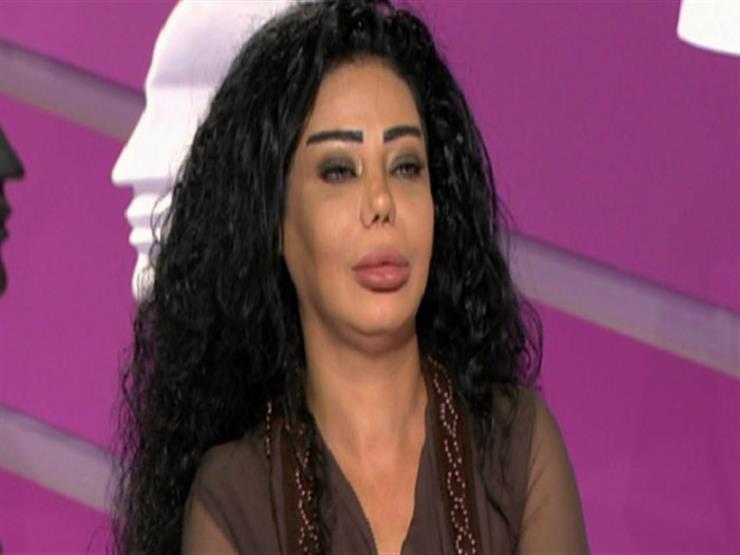 5:18


Wednesday, November 28, 2018

I wrote – Manal al-Jawushi:
The Lebanese singer Miriam Fares, on her official page on the Instagram site, is named her countryman Amal Hamadeh, who left the world on Tuesday.
Miriam commented, "If she did not laugh at me, she could make me smile. God will have mercy on her spirit and patience for her people."
Amal Hamada was known to present videos as criticized artists, criticized by Miriam Fares, and said, "My Hiding", commenting on the lack of publishing Miriam some pictures of her husband.