Mowgli: Legend of the Jungle Review – Man-cub makes a pointless return | Film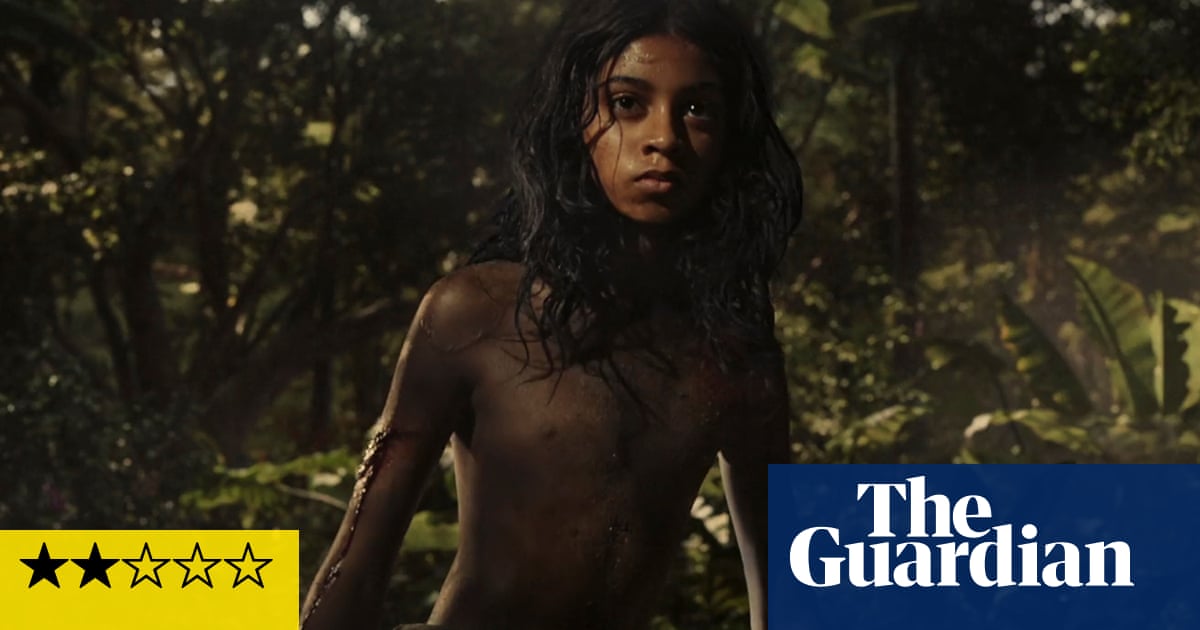 Jtwo years ago, Walt Disney Company made a very unexpected success – a state-of-the-art digital animated remake of the 1967 masterpiece The Jungle Book, the inspired adaptation of the Rudyard Kipling stories that was famous for the latest movie Disney Personally Monitored. Against the odds, the new one was a triumph, with only a few of the original songs, some ingenious new plot quotas and a lot of energy and fun. But now – bafflingly, boringly – is it another adaptation, by Warner Brothers and Netflix, a heavier and more cumbersome version directed by Andy Serkis, the master of the mo-cap.
So we trudge back to the creepy valley for another battle with ultra-realistic animation. No songs at all now and not much fun. The new idea is a new violation, a new interpretation of the jungle law, a loyalty crisis between Mowgli and the other animals that puts the "manby" in front of the camera with some actual non-CGI human actors. This seems like a superhero original story.
The man's landscaper breaks the spelling, confuses history; and makes the Indian villagers dramatically equivalent to the animals, giving us a wicked kind of orientalism. As always, we are left to think about the non-Darwin fact that Mowgli does not have a greater relationship with the slim monkeys than with all the other monkeys.
Shere Khan is pronounced by Benedict Cumberbatch; Akela by Peter Mullan; Bagheera by Christian Bale and a female Kaa by Cate Blanchett – Scarlett Johansson did it last time. And why is Kaa considered suitable for a gender switch and not the tiger or the wolf or the panther? Who knows? This new Mowgli is a surplus to requirements.