Millionaire discovers that he is not the biological father of his 23 and 19 year old children and demands his former wife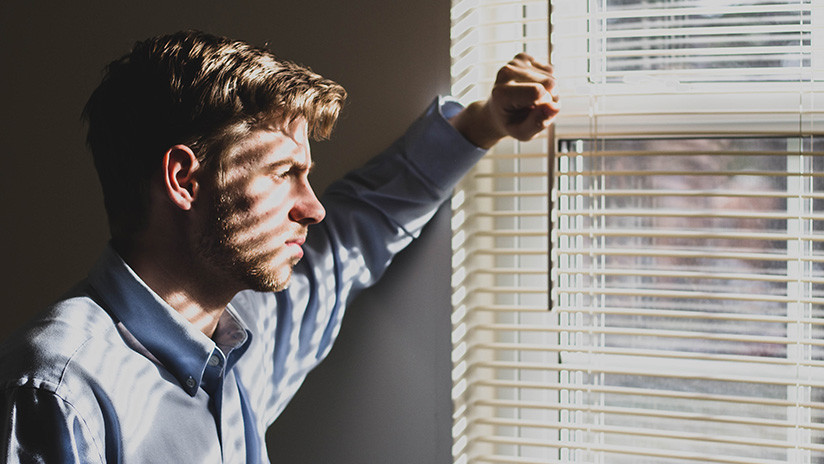 A millionaire named Richard Mason, co-founder of MoneySupermarket.com, discovered that he was not the biological father of his three children after a doctor showed he was barren from birth, DailyMail reported on Saturday.
The man found out in 2017, when a doctor diagnosed him with cystic fibrosis, a hereditary disease that prevents men suffering from it from being able to nurture children naturally. The DNA tests confirmed that there was no biological relationship between man and child of the woman he was married to, the oldest 23-year-old. The other two, who are twins, were born 19 years ago.
Mason believes his former wife, who has to pay him $ 318,000 in compensation, had a love affair with another man in the early 1990s. In 2016, ten years after they divorced, ex-spouse acquainted infidelity – Although he did not reveal his father's identity – after the man claimed his children's paternity.
The British media echo the case when it was released last week that Mason initiated a lawsuit to recover more than $ 5 million that his wife received after the divorce. "You don't know what's real and what's not, it's like I'm living in the Matrix," Mason said, adding that the news ruined his life.
In a moment I was not Dad. Wife is forced to pay £ 250,000 to "trick" him into believing that three sons were his for 21 years after the doctor told him he had been barren since birth. Daily Mail January 6, 2019 https://t.co/EwF6StkcPMpic.twitter.com/HmQVlciOFe

– James Colton (@ jamescolton1943) January 6, 2019