Miley Cyrus and Liam Hemsworth got married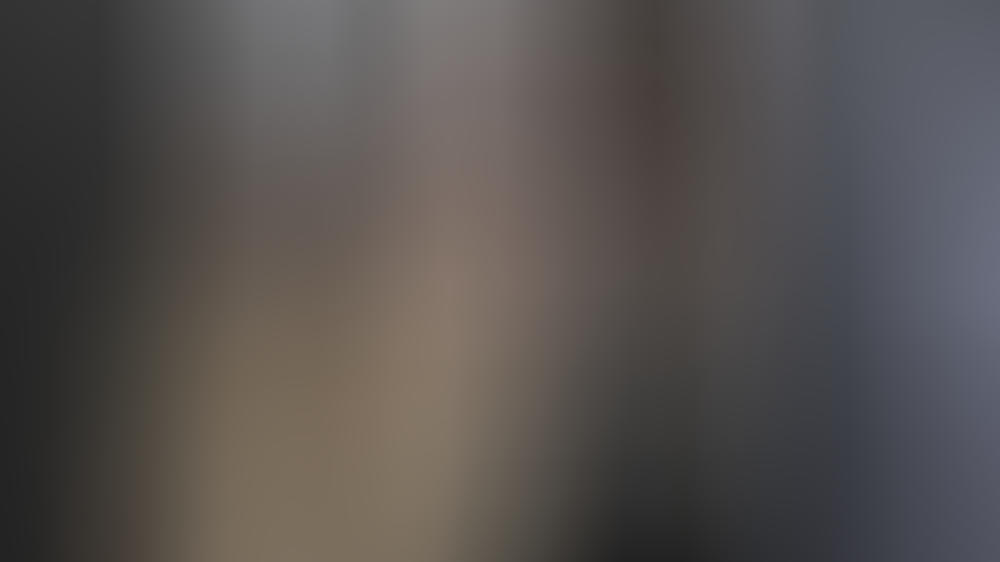 Mama Cyrus posted a picture showing her husband Billy Ray and the bride holding a large pile of flowers in her hands. "It makes my heart so happy," is her commentary on the picture. Thanks to this image and a snapshot that Conrad Carr, a friend of the bride and groom, has written in their Instagram story, according to "People", it should be clear: Tish has changed during the day. Instead of the black ensemble, she should have worn only jeans and sweater later.
The new pictures also provide information about the decoration. Cyrus and Hemsworth focus on elaborate flower arrangements. They were married in front of a wedding booth, which consisted of flowers. The flowers are also found in the bridal bouquet. In addition, an image published by Stella McBride shows that an archway in the house was adorned with many white and silver balloons and flowers in between. Lots of light sparkled on the walls and Christmas tree and other Christmas decorations can be seen. Two-story wedding cake was held in white.