Mihai Trăistariu is afraid of death. What the artist wants to do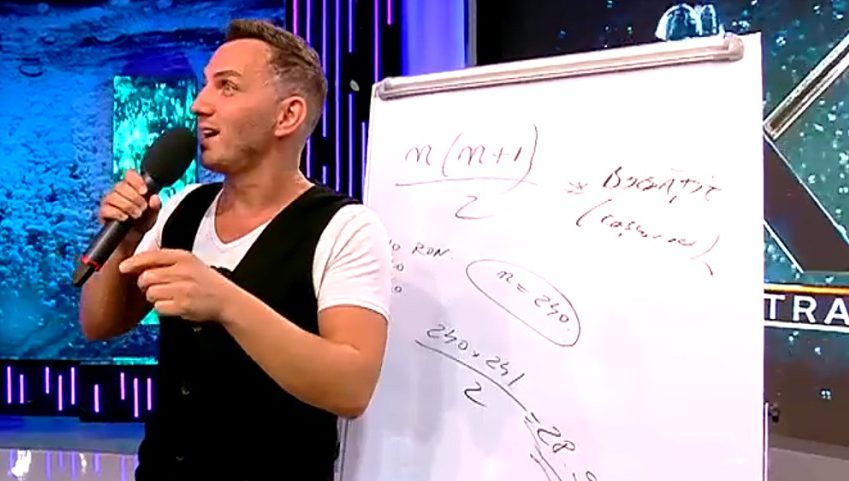 Mihai confessed that he only had a wish he hoped to achieve, even though it cost him a fortune. "Let it be confirmed that death at some point will be defeated by mankind and that we will live forever. I am obsessed with this. And I want to cryogenize myself. It costs 70,000 euros. I'm afraid of death. dream is to cryogenize me and wake up over 1000 years, "said Mihai Trăistariu, femeia.ro.
Mihai Trăistariu returned to Eurovision. The artist hopes to be successful and the jury's choice is not "friends". "Yes, I have registered, but the results have not yet been released. In fact, I have somehow thought that the Romanian juries do not want me anymore, they want to leave the young, and that is possible. we have once been "what are we going to see after the second time?", and this may be, "said Mihai Trăistariu at the end of last year.
Also read:
He has money to give, has government debt! What a large amount of Smiley is in debt, in a document from ANAF Arges