Michael B. Jordan of Creed II & # 39; get in shape for a successful sequel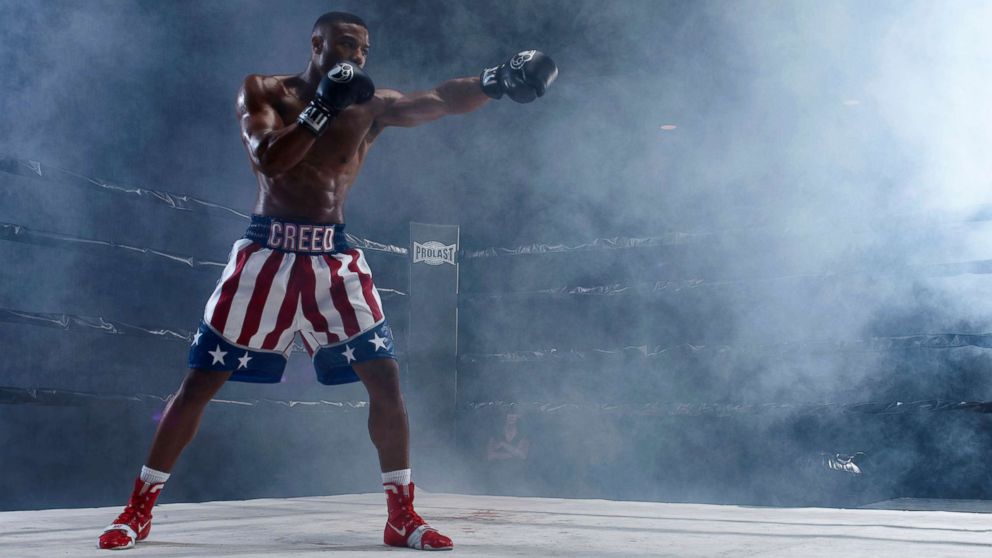 It was a much-needed family reunion for "Creed II" star Michael B. Jordan, who repeats his role in the film as heavyweight champion Adonis Creed.
In fact, Jordan told ABC News, reuniting the gang was one of the most rewarding aspects of making the sequel.
"I mean, the best part of the movie, honestly, is going back to everyone," he said. "It's the first time I have the opportunity to make a sequel to a film I've made, to be able to go back to Adonis and build those relationships again with Bianca and Rocky, and start my own family, I thought it was a lot of fun."
While reuniting with Tessa Thompson and Sylvester Stallone was a welcome part of returning to the set, Jordan admits that putting on a "heavyweight champion" was not.
Fortunately, Jordan says that this time it was not so brutal.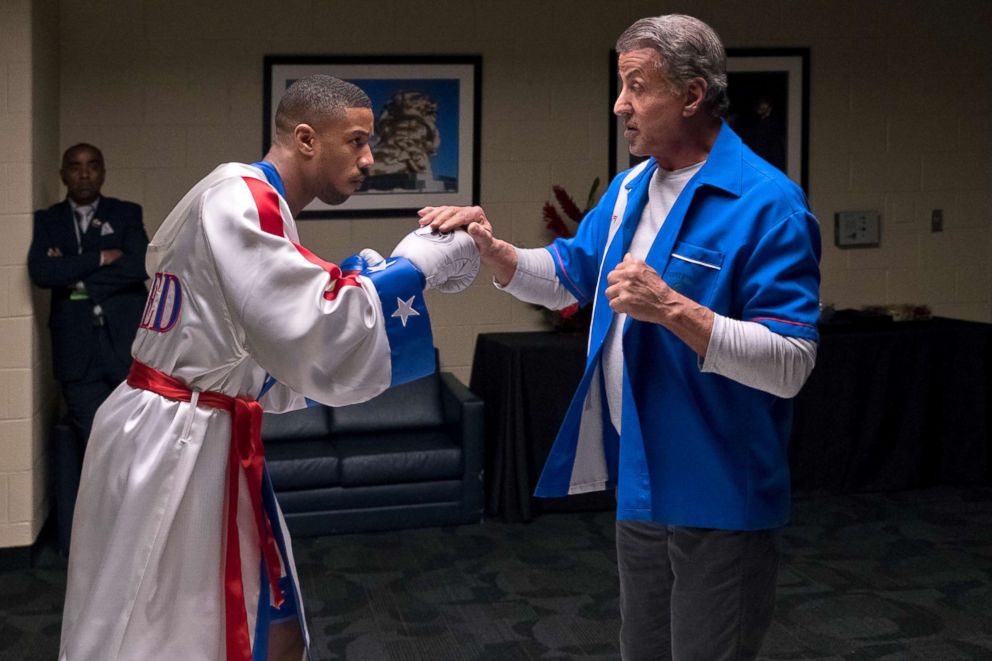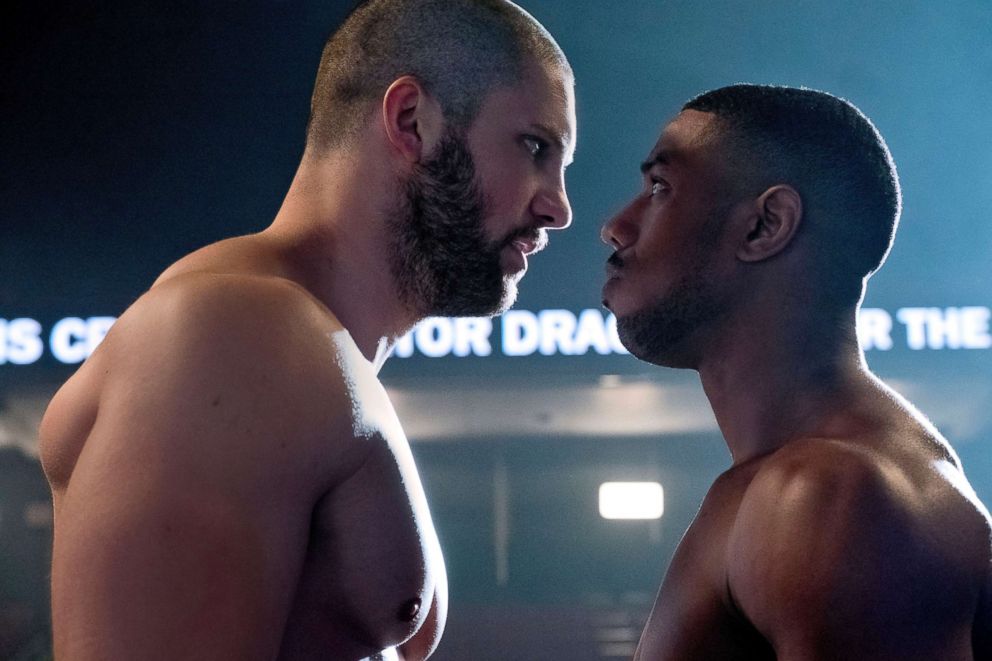 "It was a little easier," he said. "I knew what to expect on this occasion, I think training in general has its ups and downs and its difficult times, but yes … I knew what to expect."
Still, with the new films comes new challenges. Jordan said that his fight on this occasion was to make a project that would be as remarkable as the first.
"I'm trying to keep things fresh," Jordan said. "You want to increase the stakes and do something different, you know there have been some boxing movies in the past, so they try to keep things fresh and new and bring a new story to the table with something a bit challenging."
Fortunately for fans, Jordan feels confident that he and his team have done just that.
"But, I think we found a good balance," he added.
"Creed II" hits theaters today.