Metin Akpınar and Müjdat Gezen cover humor magazines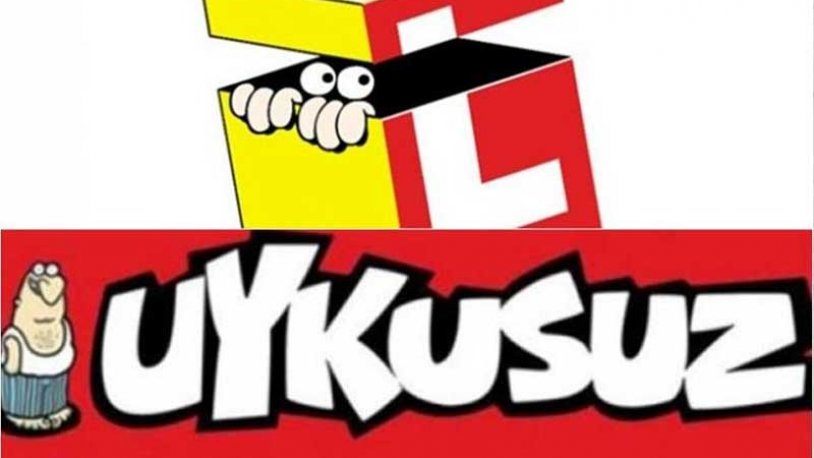 Erdoğan's use of the term "judges" on two artists and his display of the artists took place on the cover of humor magazines.
December 26, 2018 21:39
/
media
Metin Akpınar and Müjdat Gezen, who participated in Uğur Dündars People & # 39; s Arena program on Halk TV, were targeted by Erdogan.
Ukludusuz and Leman, Akpınar and Gezen for weekly humor magazines.
The Leman magazine drew Erdoğan's statement, scratching, for artists, while Uymaz drew Metin Akpınar while he was in trial in court.
The cover of two humor magazines is as follows: